Turning ideas
into
reality
Working closely with biotech & manufacturing leaders, we see the market's challenges,
grasp opportunities and go forward, creating the future of the industry with our products.
Projects in
3 years
50+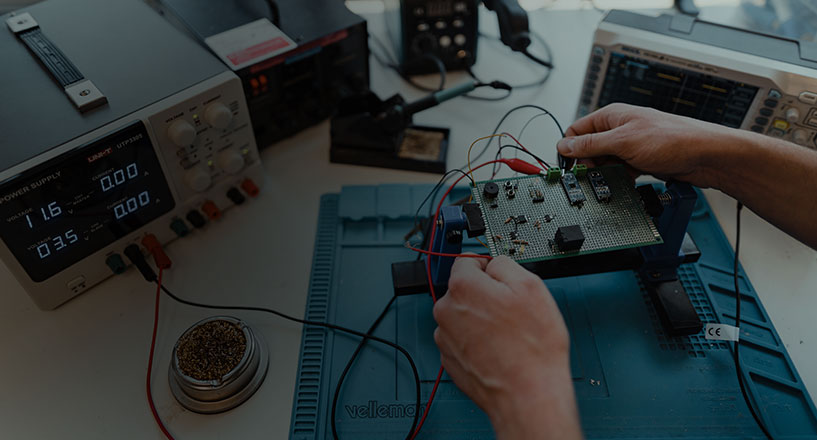 P1
RDS – Remote
Diagnostic Suitcase
Safe, plug-n-play device bringing flexible remote access to industrial equipment and devices.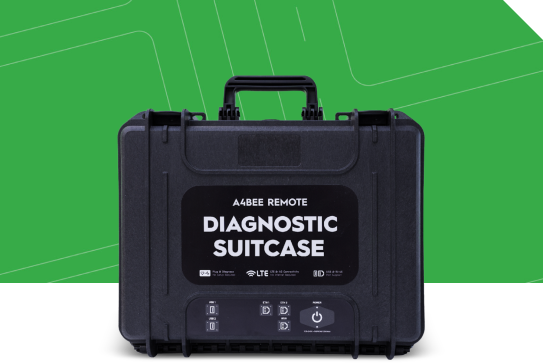 P2
IIoT
Gateway Platform
A tailor-made system for managing the manufacturing processes in the most efficient way. A single Gateway Platform to collect, store and structure all your data. Speed up time-to-market for Industry 4.0 initiatives. Increase flexibility and scaling. Lower costs of integration. All of that with one platform.