Delivering

meaningful


innovation

Delivering tech
solutions for
ideas that matter
By capturing the value of digital transformation, our Clients are able to scale business and shape the future of industry X.0
We're a global technology partner that enables the sustained success of top-tier biotech organizations.
130+
Talents
working
with us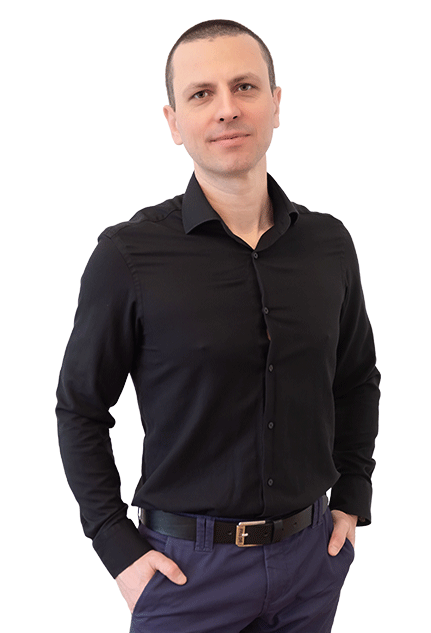 Since the very beginning, we're focused on delivering meaningful innovation. Our vision to impact Industry X.0 and personalized drug production drives our focus on collaboration with worldwide customers in manufacturing and life science. We stretch our limits by bridging business and technology while running a sustainable values-driven organization for our business partners and ourselves.
Krzysztof Kaczor
CEO
01
Empowering Industry X.0
Our

tech_hive

team brings

practical expertise

and a

broad wealth of experience

in addressing industrial challenges.

Delivering meaningful solutions

is always the end goal

when we work with a client.

We bring disruptive innovation and strategies to clients from biotech, pharma, life science, and manufacturing. Enterprises, SMBs, and startups rely on us as their trusted partner with specialized knowledge, competencies, high-quality services and communication.
02
Meet our tech_hive
A4BEE is home to innovative, bold, purpose-driven, and team-oriented people who provide much more than just world-class technical skills.
This tested and trusted team of more than 100 bees brings together a unique mix of responsibility, humility, and curiosity.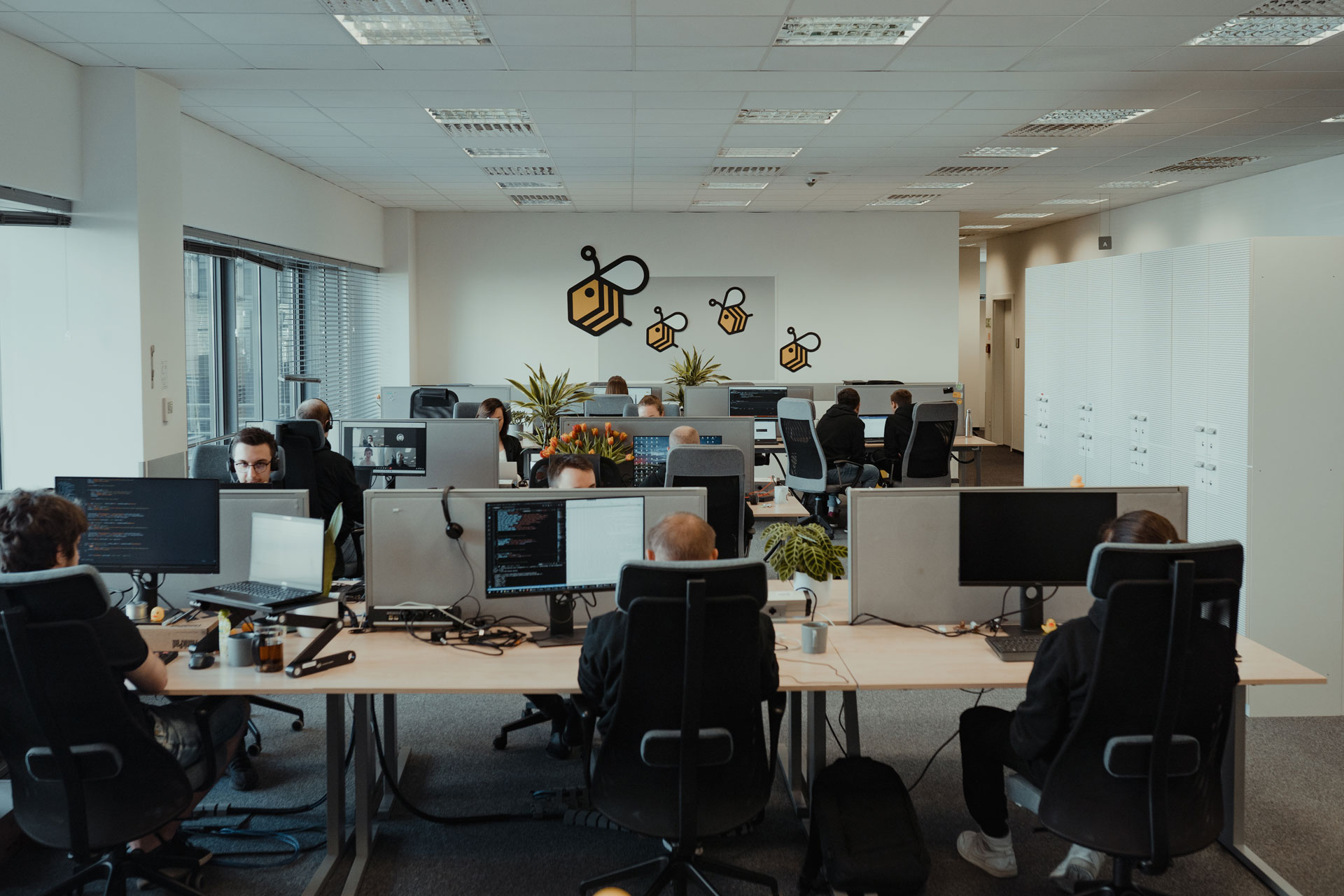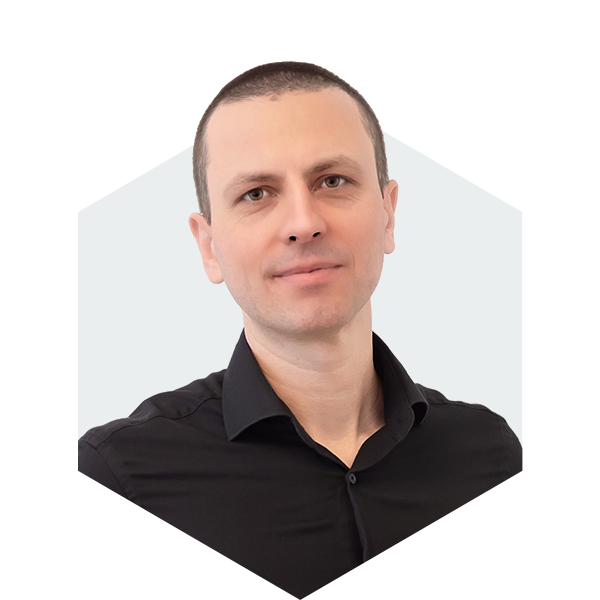 Krzysztof
Kaczor
Chief Executing Officer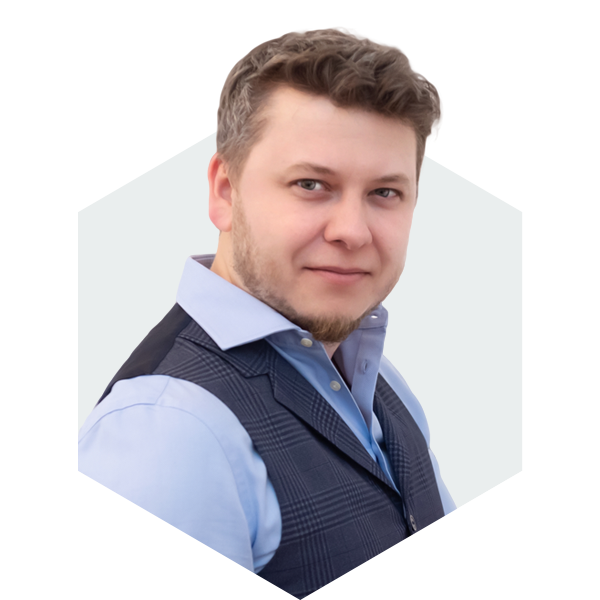 Łukasz
Paciorkowski
Chief Strategy Officer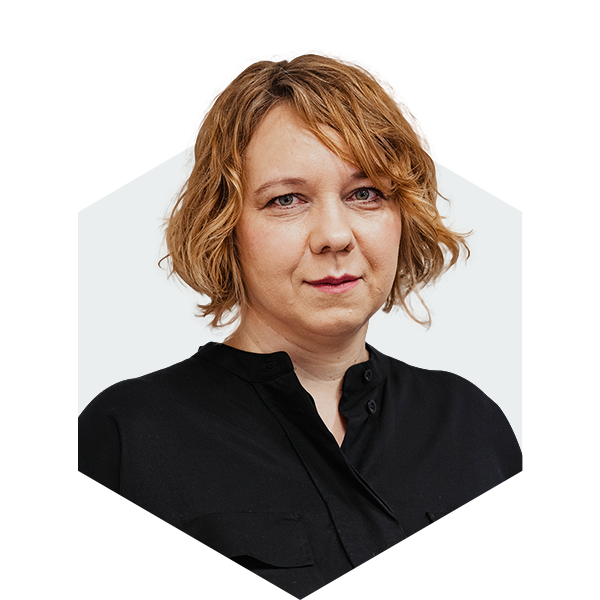 Magdalena
Miszkiel
Chief Operating Officer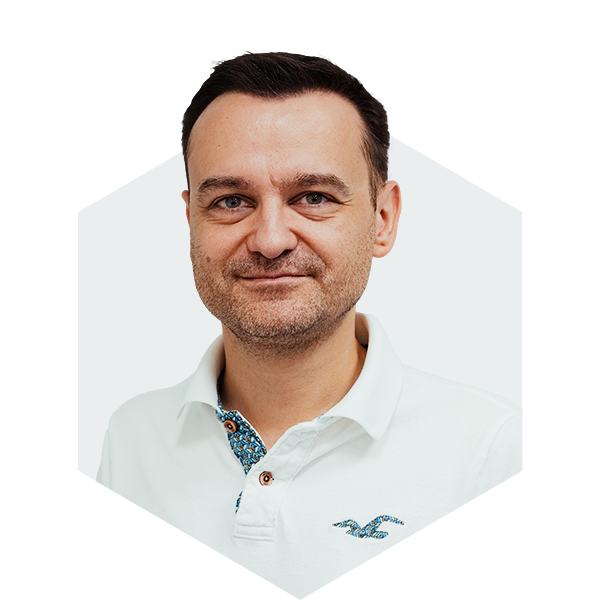 Przemek
Ernest
Chief Delivering Officer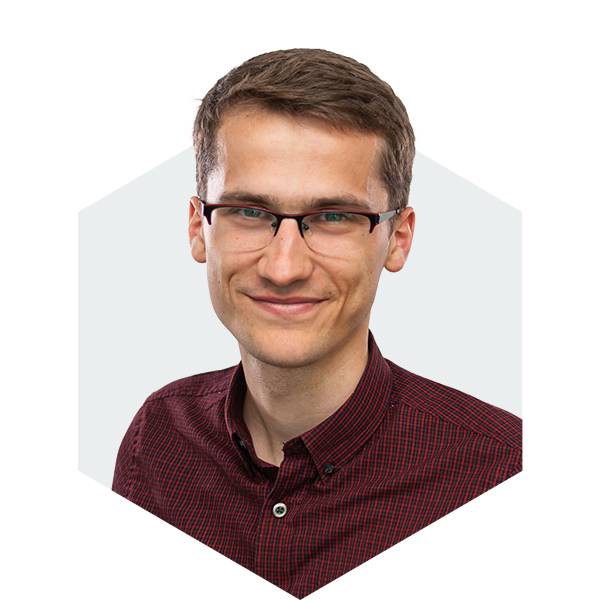 Rafał
Cieślak
Head of Digital Lab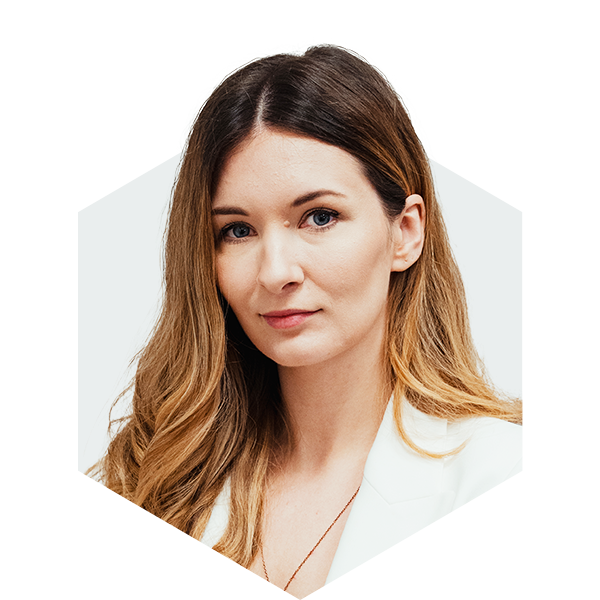 Klaudia
Kożusznik
Head of Revenue Growth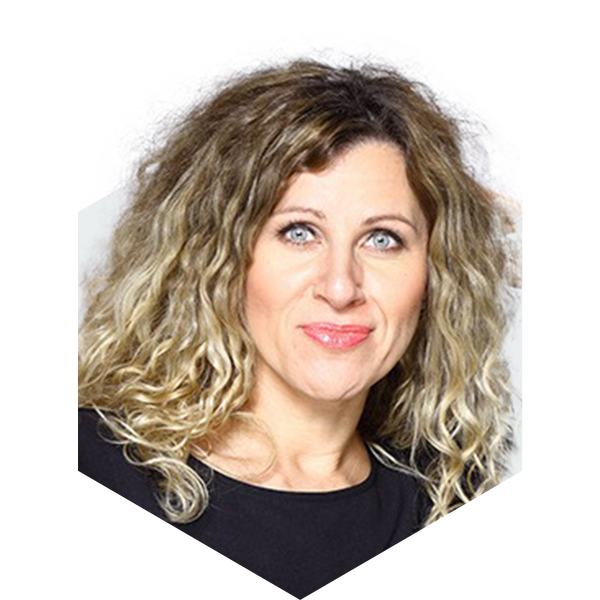 Monika
Żarnecka
Head of Communication &PR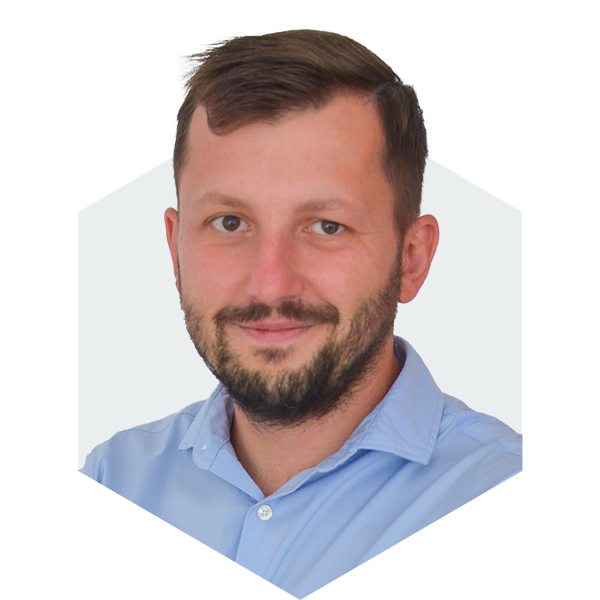 Wojciech
Janik
Head of Delivery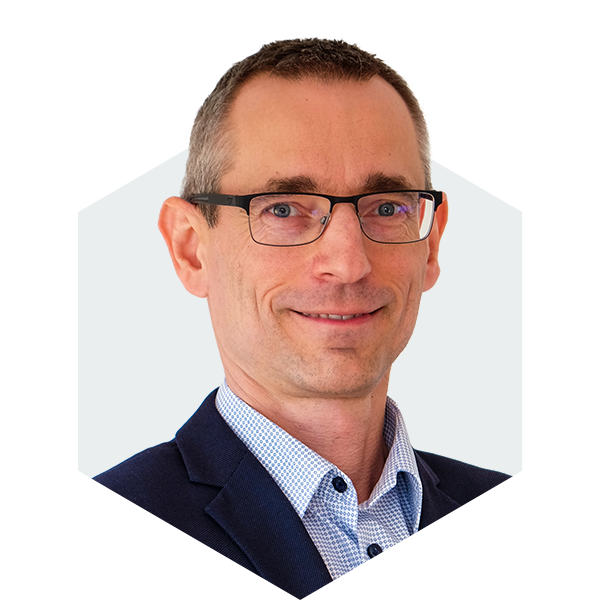 Maciej
Jarkowski
Head of Delivery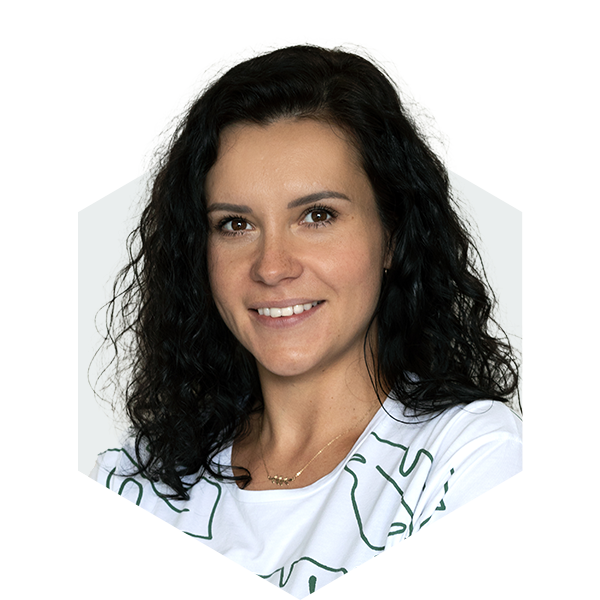 Magdalena
Walczyk
Head of People & Culture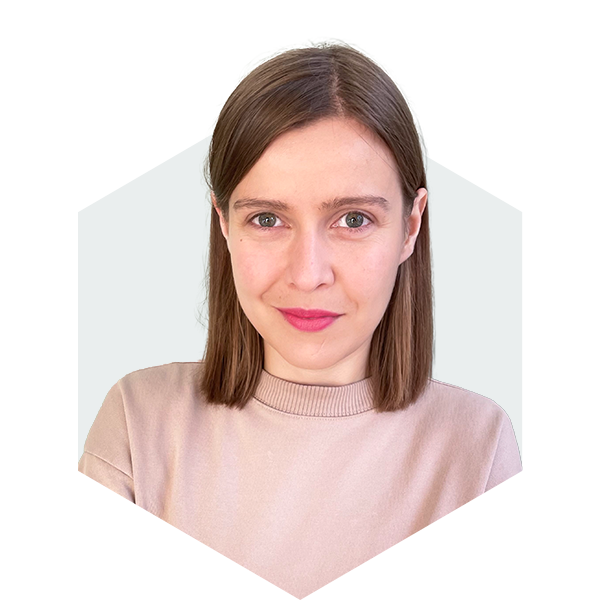 Monika
Gościniak
Head of Bio Lab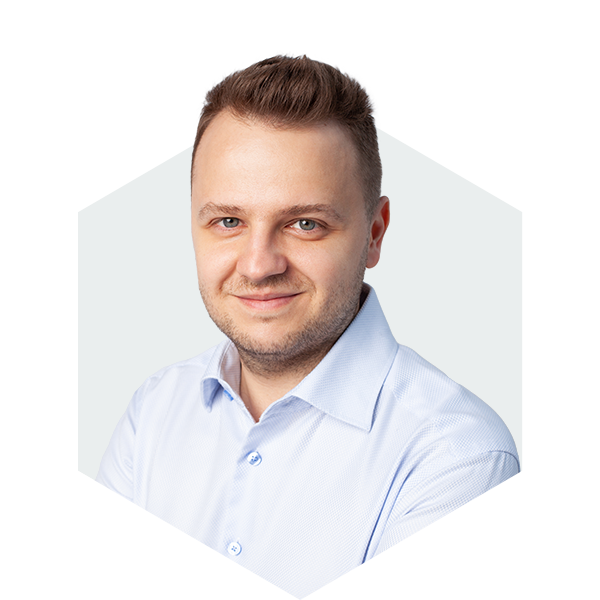 Bartek
Ściblak
Head of Operations