UX & UI

Services and Implementation
Create
labs of the future

by meeting user's needs and creating intuitive products and experiences.
Intuitive and seamless products and processes could be a game changer. Especially in life science, where users work in complex environments, UX&UI support can accelerate innovation. Benefit from the experience of a team of experts in science, industrial design, and soft development and launch efficient equipment, software, tools, or processes.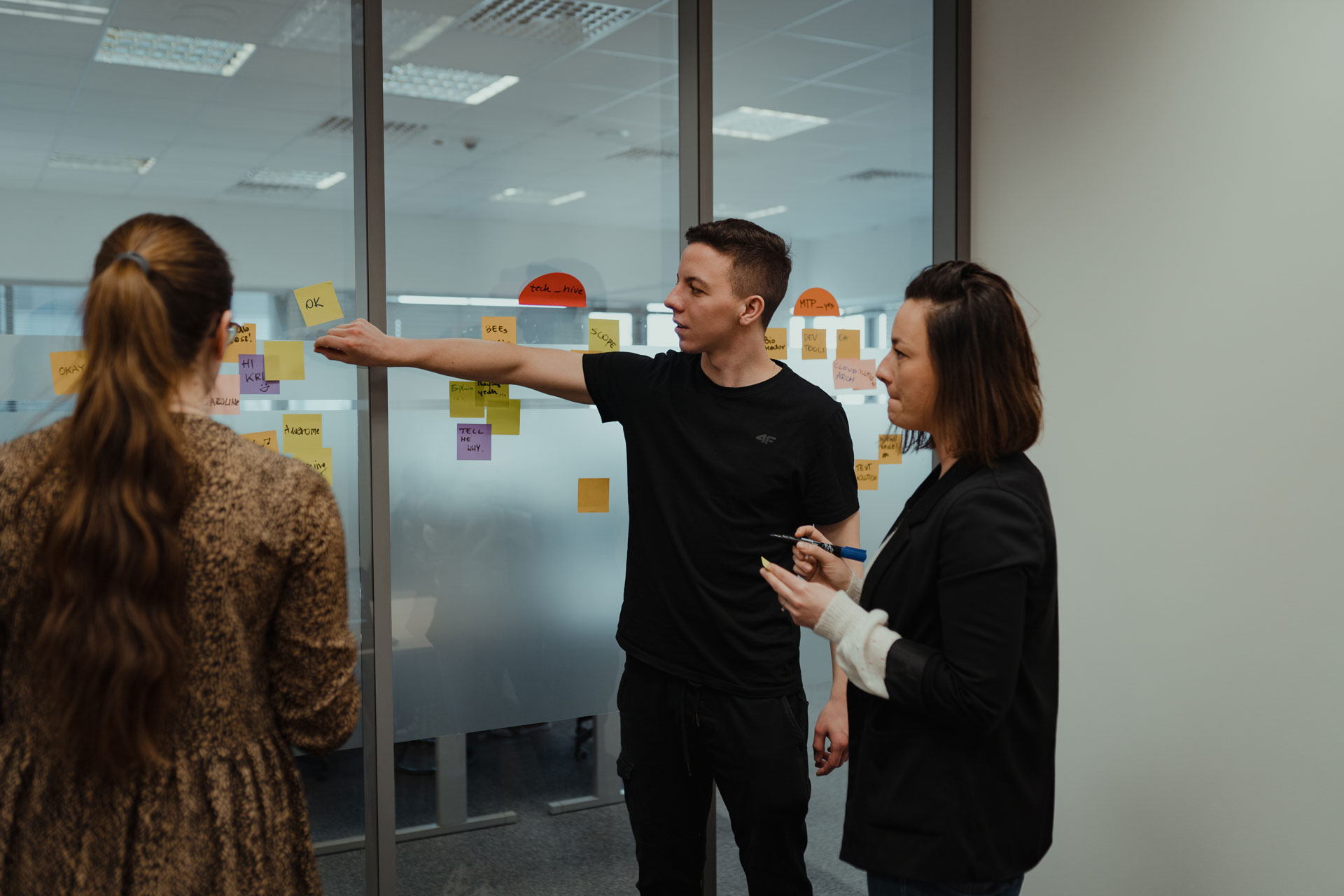 01
BENEFITS
Efficient and intuitive UX/UI design
engages users

and gives your product a

competitive advantage
01
Provide products that users
want to use
Launch products that scientists and lab technicians would actually love to use and see their value.
02
Build user
trust and confidence
Harness innovative solutions to build user trust and confidence in your product's reliability.
03
Make
data-driven

business decisions

Use irrefutable data to plan further actions and correct existing ones.
04
Lower

risk of human error

Work on products that are as intuitive as possible and easy to learn to avoid data breaches, long onboarding, and downtimes. Use solutions tailored to the needs of your sector.
05
Lower
maintenance

costs

Build products that minimize the need to run user support.
02
FEATURES
To win in your market, you need to know it deeply and translate your knowledge into the most
efficient solutions.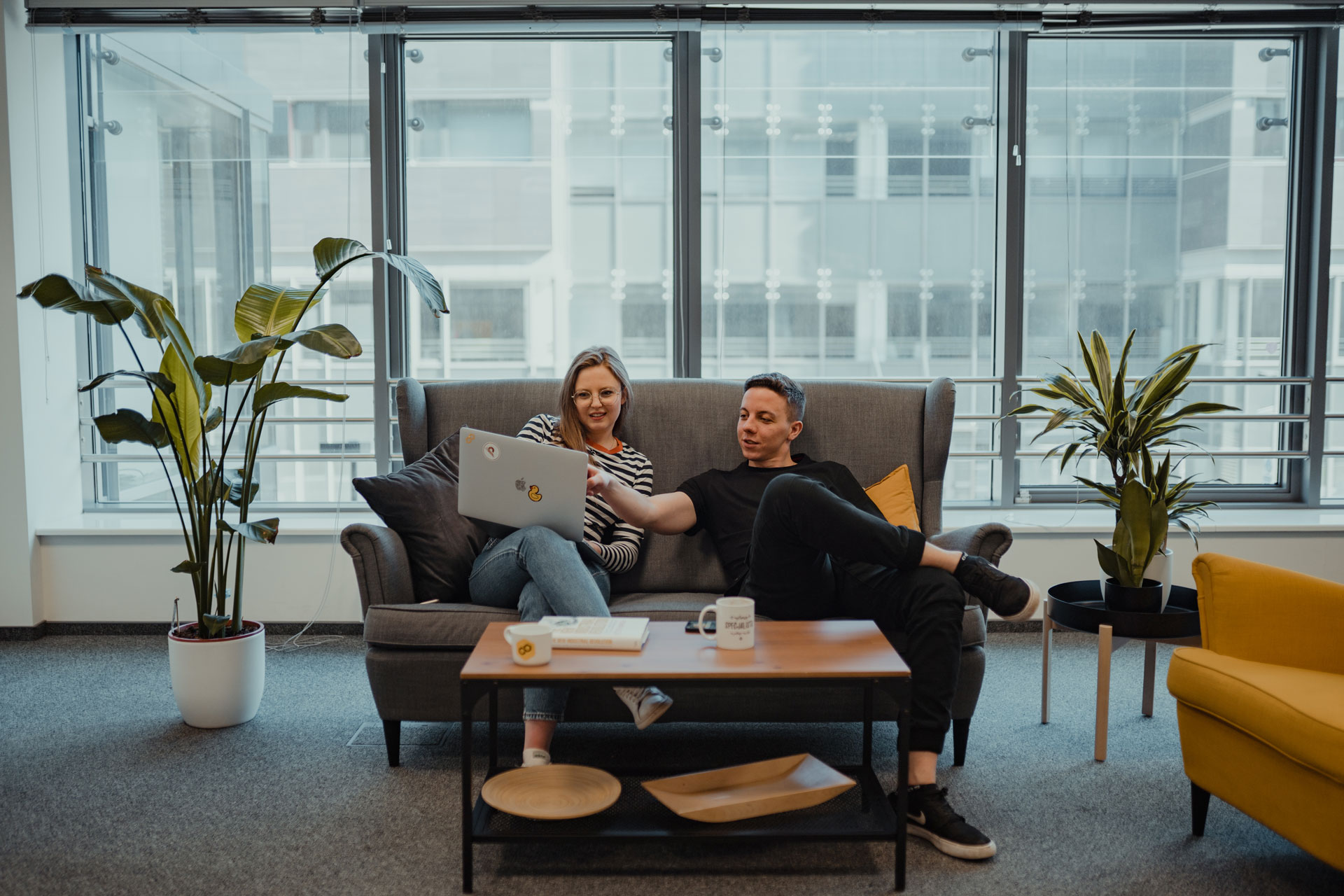 Market

Research
Understand the ecosystem context and its impact on your business
Market Analysis
Competitors Analysis
Trends Analysis
User

Research
Understand the target audience and validate a product idea
In-depth Interviews
Observatory Studies
User Personas
User Journey Mapping
Value proposition & Jobs to be done
Product recommendations and user flows
UI

Design
Design user-centric product
Wireframes
Prototypes
Analyzing existing business & operating model.
Product Interface Design
Design System
Evaluation
Capture user feedback and improve product
Usability testing
UX/UI Audits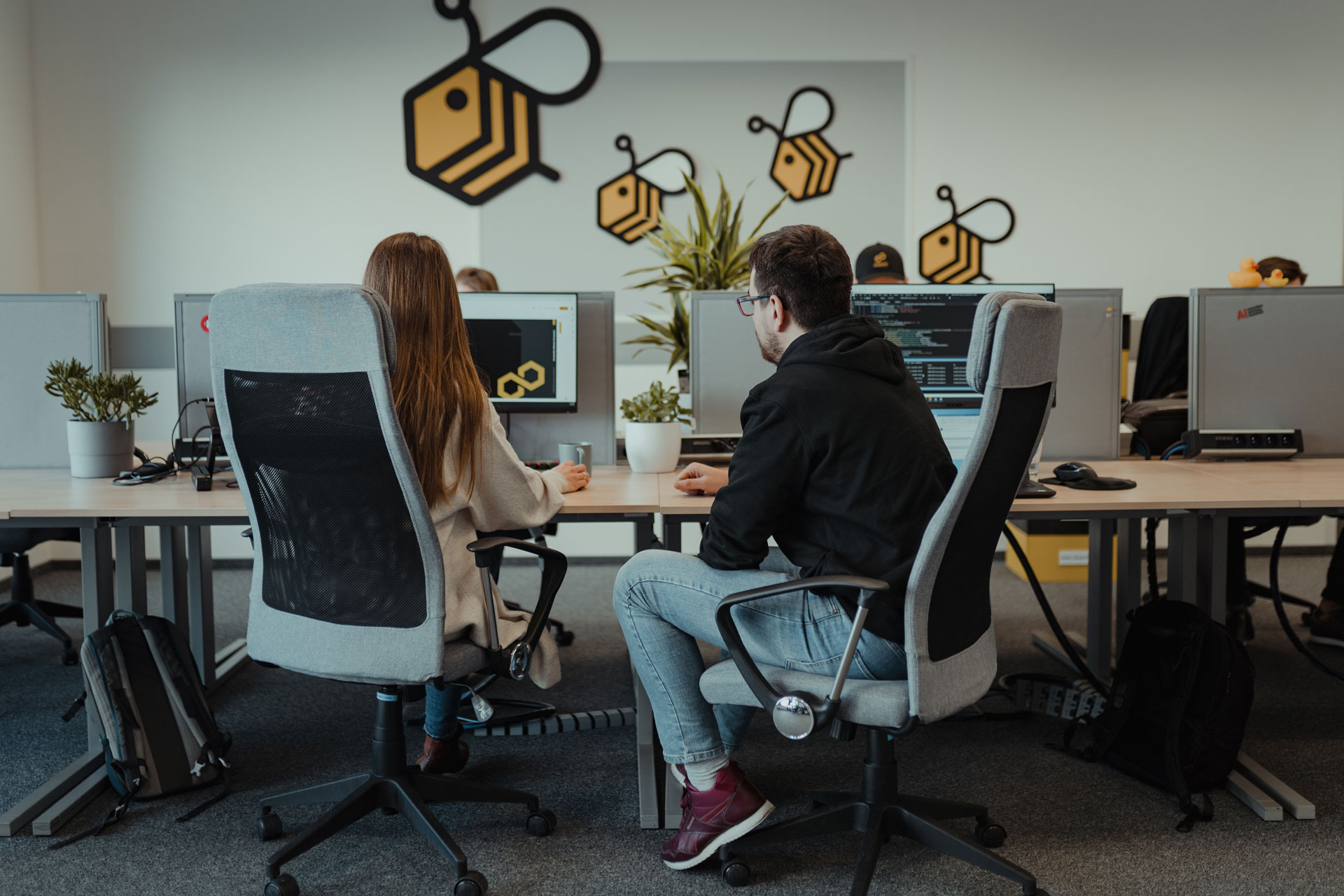 03
WHY US
The success of your projects depends on the quality of your product's response to
end-users' needs.
From the very beginning, we have worked on developing internal and external products and providing consulting services for the biotech, pharma, and manufacturing industry. As a result, we have built a team of experts who understand this industry's needs and specific challenges. Seeking innovative and meaningful solutions based on solid data and real user needs is what we always strive for. That's why we share our knowledge and support companies in pursuing user-friendly, efficient, and profitable solutions.
Deep knowledge of the day-to-day operations in the life science industry
A wide range of expertise with the possibility to include experts related to compliance, security, R&D, ML, AI, automation, and cloud solutions
Experts who interact with your internal team as if they were part of your organization
High level of communication and facilitation skills on every level of interaction