Know the market. Reduce costs and grow revenue by
testing new technologies.
You know it well - without a broad perspective it's easy to lose preeminent business opportunities or waste a lot of time and money. For biotech and manufacturing where speed, costs and regulations are crucial, technology awareness is crucial as well. By tech scouting our clients are able to fill their global R&D pipeline with new opportunities.
01
BENEFITS
Look forward to
technical opportunities
A solid foundation is crucial to developing one-of-a-kind products and solutions. Our engineers evaluate emerging technologies and tools to find the one that best addresses your business needs.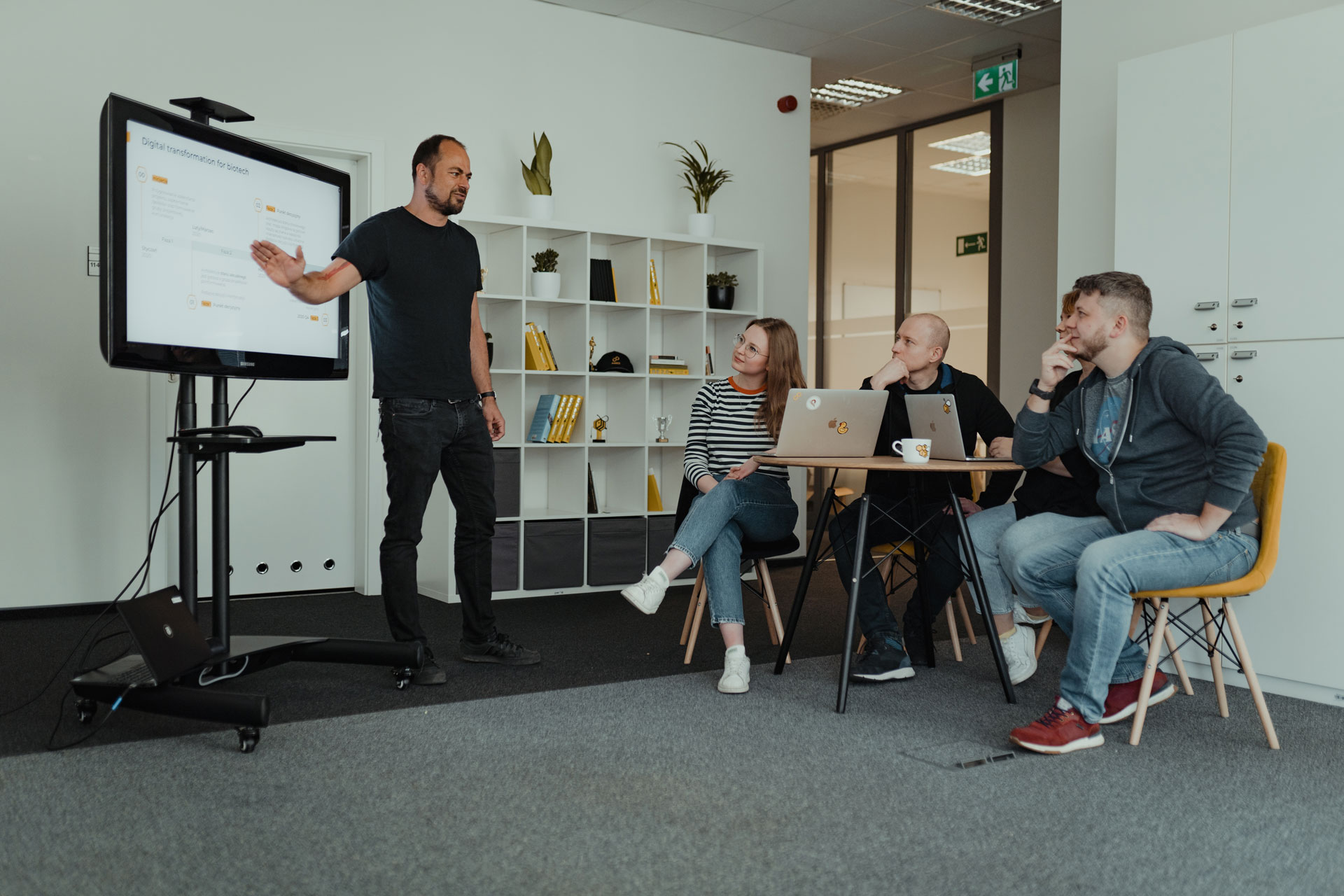 01
Expand

the market

Create a new network between sectors, vendors, and partners. Build your development plan on solid foundations.
02
Differentiate

your offer

Enhance the latest technologies to create unique products & services.
03
Lower

investment risk

Forecast market evolution, analyze outcomes to generate profits and avoid risks.
04
Maintain

product lifecycle

Map weak points of products & services to lower costs and improve your offer.
05
Accelerate

digital innovation

Quickly implement and test new tech solutions. Build a competitive advantage.
02
FEATURES
Get comprehensive support in improving your current environment and forecasting
future growth
And, last but not least, get comfortable in the complex technology ecosystem.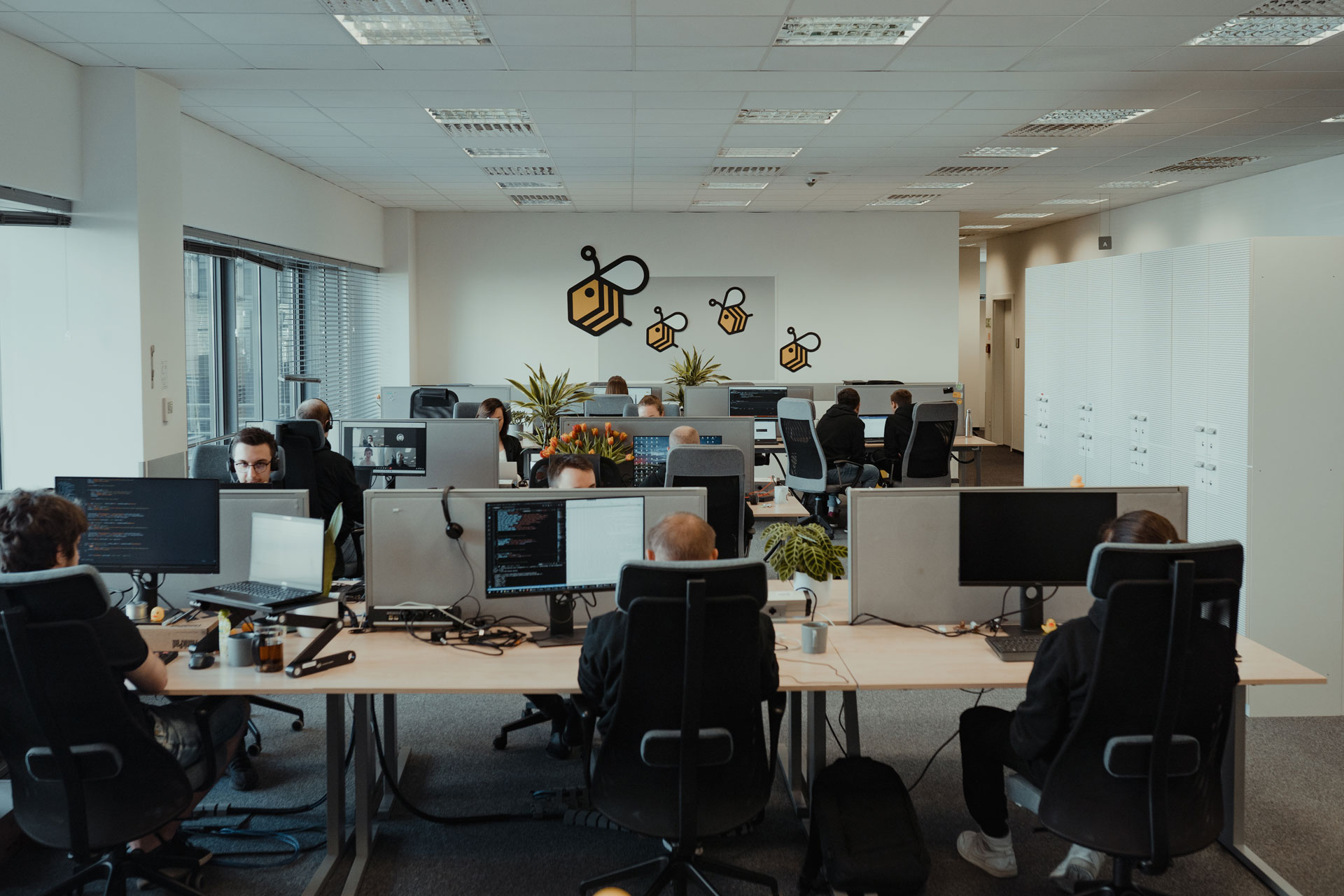 Advisory & Consulting
Analyzing feasibility and mapping challenges
Conducting risk assessments
Technology

Evaluation
esting existing hardware and software
Deep research and technology evaluation
PoC, PoT
Developing PoC and PoT
Building and improving business viability roadmap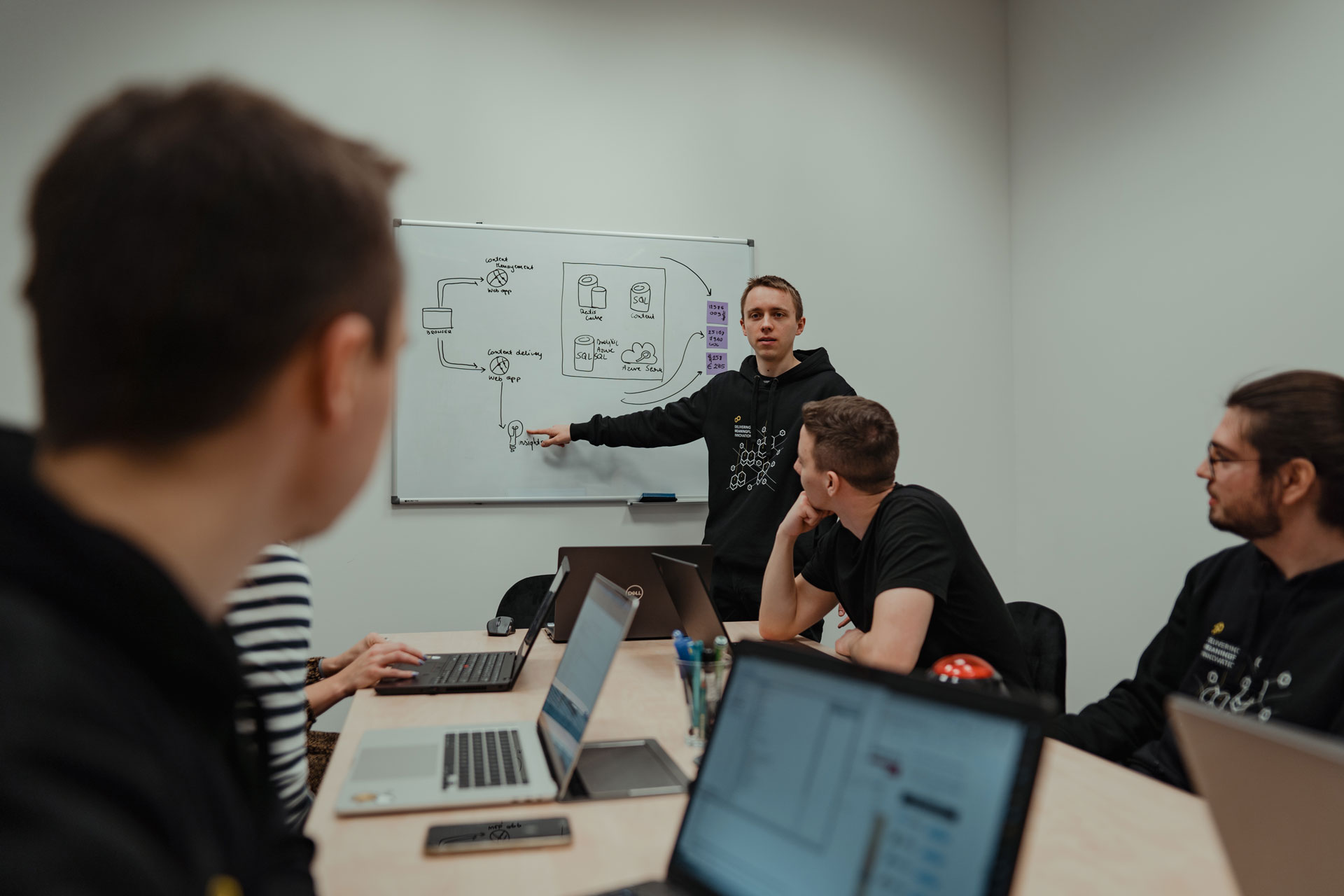 03
WHY US?
Achieve your goals

with bespoke IT architects and business advisors.

Our clients value our wide knowledge of manufacturing, biotech and biopharma market trends and dynamics.
A profound understanding of overall manufacturing, biotech and biopharma market trends and dynamics
Broad coverage of technology solutions such as AI, ML, IoT, Robotics Process Automation (RPA), Cloud, Big Data and more
Strong facilitation and consultation skills
Very high-level communication skills covering technical, managerial and executive levels