Security & Compliance

Assessment and Implementation
Keep pace with
evolving risk
Nowadays, every company faces the challenge of rapidly increasing security threats that emerge and evolve. These could lead to critical business and reputation issues. On top of that, new ever-evolving regulatory compliance is expensive, resource-draining and makes it hard for companies to keep up with the trends. We empower companies to tackle security challenges with a business-driven approach that lets them meet regulatory requirements, mitigates risks, increases stakeholder confidence, and improves the organization's reputation.
01
BENEFITS
Operate within the
framework of industry governances

without exposing your enterprise to potential risk.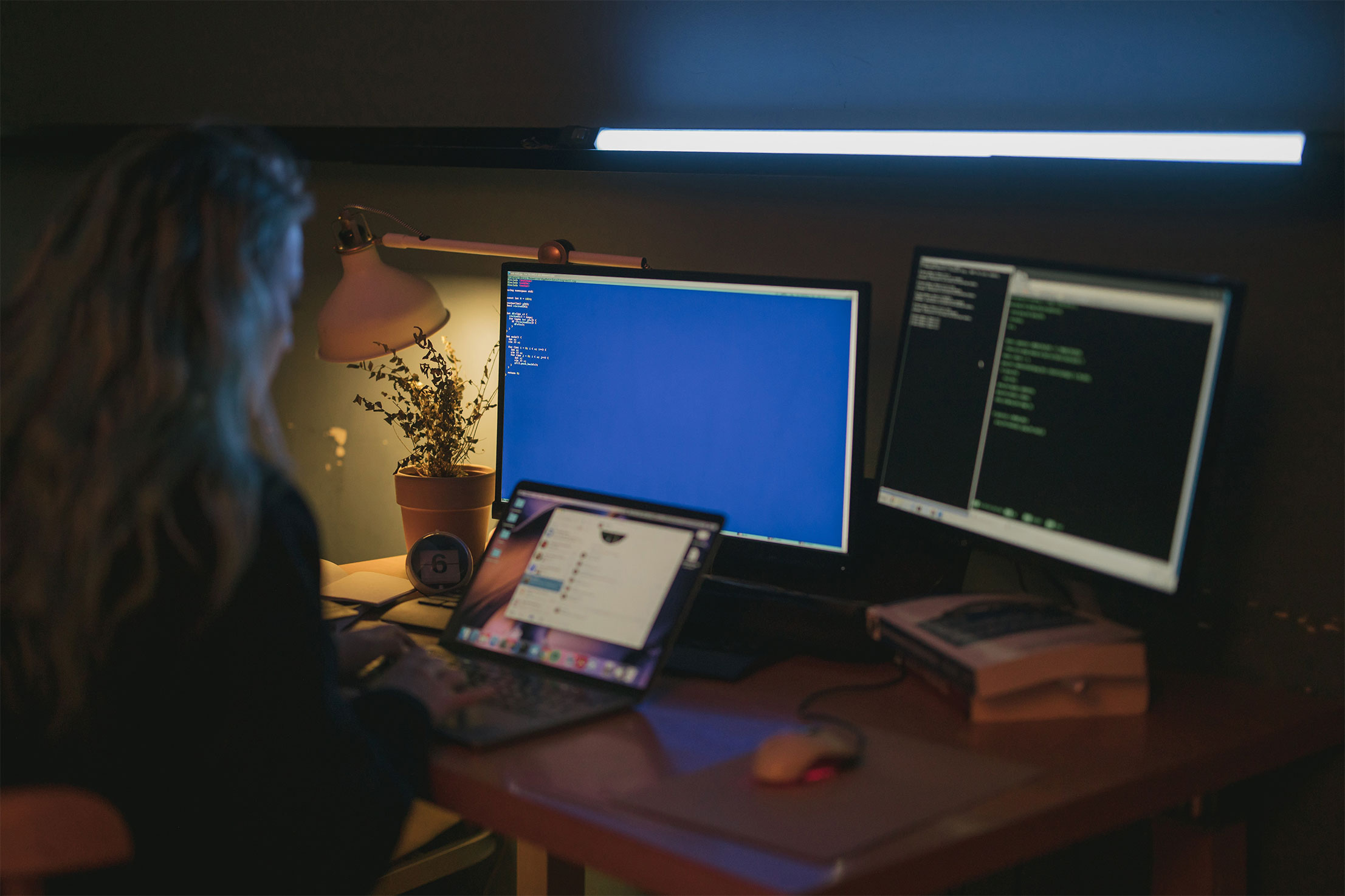 01
Lower
Data Breach

Risks

Identify and address your business specific data risks before they occur.
02
Best Practice

Implementation

Avoid non-compliance fines by implementing best practices for your industry.
03
Audit

Preparation

Harness the audit-ready reporting and ensure that your company is one step ahead of any audit or requirements.
04
Business

Efficiency

Ensure business continuity and secure your future profits thanks to rapid response, remediation and making sure that your employees have access to the right information at the right time.
05
Customers

Trust

Reinforce your brand reputation as a trustworthy, innovative company powered by advanced security systems.
02
FEATURES
Harness scalable & efficient
security services
No matter how wide the scope of security you need, A4BEE services are created to adapt the newest security technologies in the most flexible and individualized way.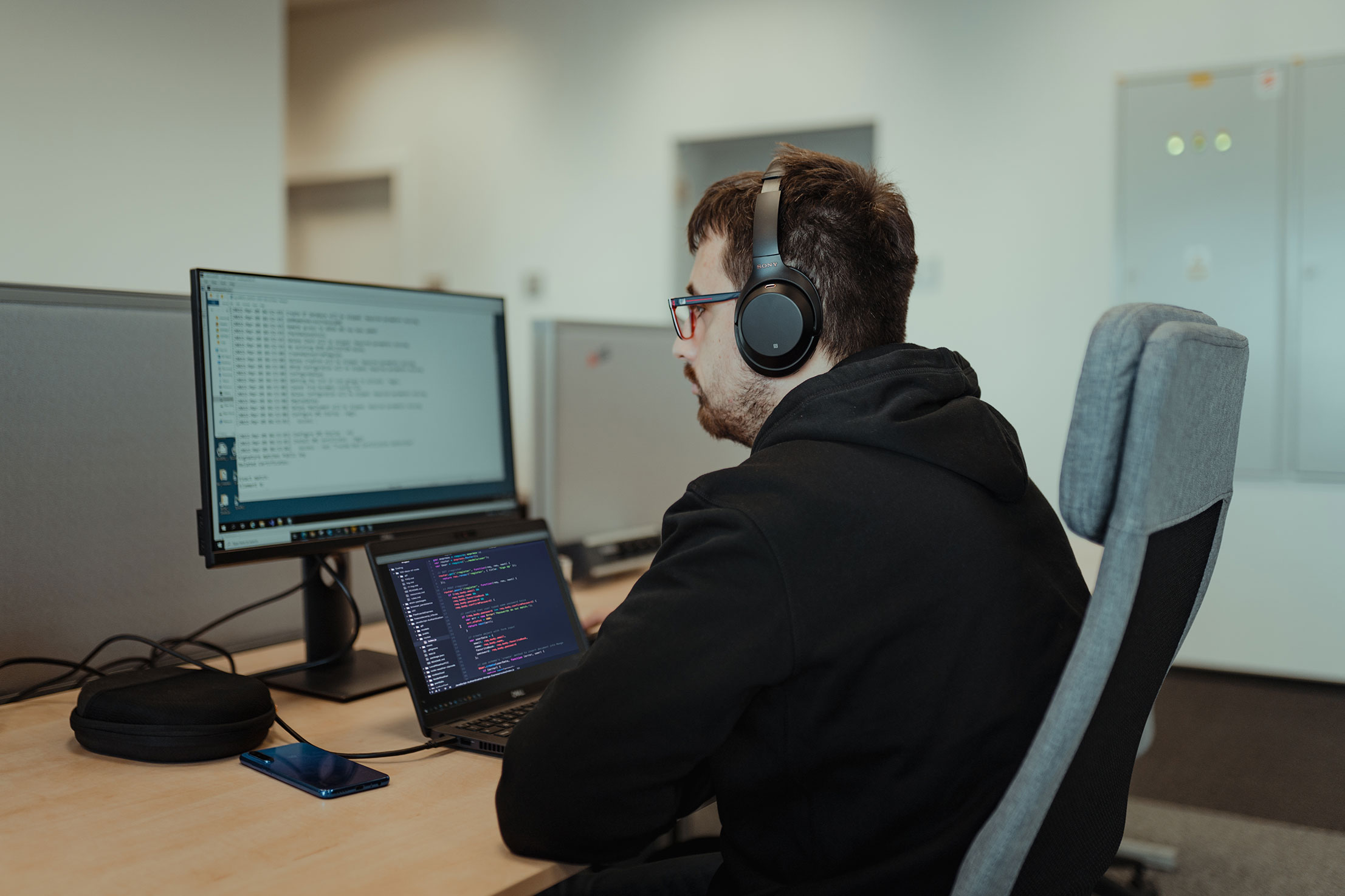 Consulting
Security Strategy for Products or Services
Security Roadmap with tactical definition of actionable items aligned with the Security Strategy
Trainings for improving Security Awareness across the organization
Software development lifecycle security strategy, tools, process definition or improvements
Assessments
Privacy control assessment aimed at evaluating GDPR compliance readiness and gap analysis with subsequent steps defined (based on ISO 27701)
Risk Assessment with the report highlighting prioritized risks for the scope of the assessment and mitigation recommendations
NIST, ISO, EIC, CIS CSC, FDA assessments
Testing

& Hardening
Vulnerability Assessment to detect gaps, evaluate their severity, and propose risk mitigation actions
Penetration Testing performed by skilled SMEs aimed at discovering security vulnerabilities, exploitation attempts, evaluating the seriousness of gaps, and propose risk mitigation actions
Infrastructure & Architecture assessment with a report highlighting prioritized risks for the scope covered by the assessment and mitigation recommendations
Systems hardening
Audits
ISO 27001 (Information Security Management System)
ISO 27017 (cloud services security)
ISO 27018 (privacy for cloud services)
ISO 22301 (business continuity)
ISO 27701 (privacy management)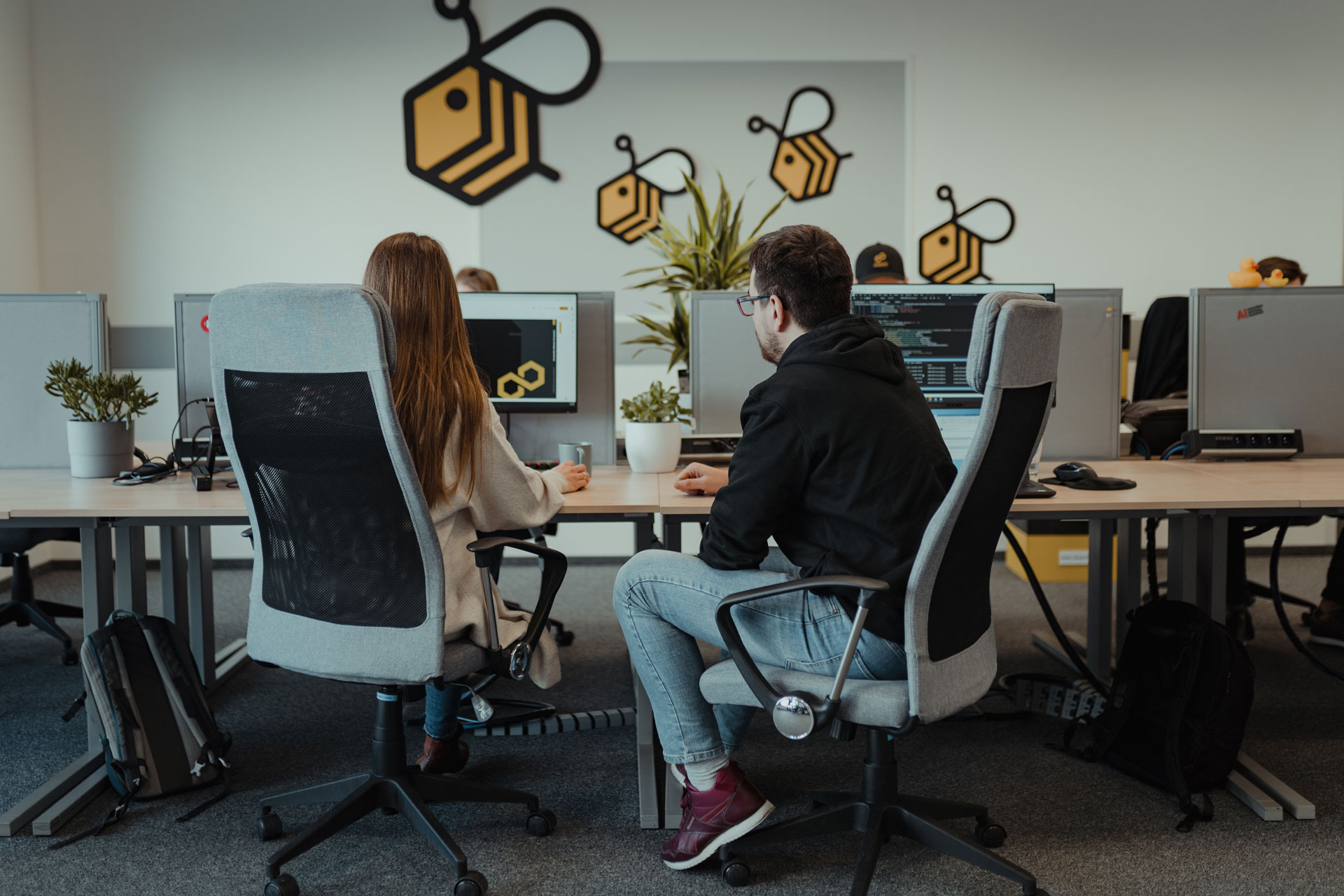 03
WHY US?
Remember

- security is not a cost, it's an investment.

A comprehensive security and regulatory assessment that accomplishes these three things provides the highest return on investment. Our security & compliance experts will perform an evaluation of your design or existing solution. We will also advise on how to reduce the security risk, and how to stay compliant with standards and regulations like FDA or GDPR.
A profound understanding of overall manufacturing, biotech and biopharma market trends and dynamics
Broad coverage of technology solutions such as AI, ML, IoT, Robotics Process Automation (RPA), Cloud, Big Data and more
Strong facilitation and consultation skills
Very high-level communication skills covering technical, managerial and executive levels