Leverage devices and real-time insight
into business performance.
It sets the direction of the ongoing and future development by connecting all your devices in one system, which can acquire and analyze crucial data by itself. With our help, biotech and manufacturing companies gain competitive advantage through the agile development of IoT hardware and software.
01
BENEFITS
IIoT solutions imply
connectivity

between objects, processes, and people.

By connecting different devices, sensors and equipment, IIoT lets companies operate more efficiently, make more informed decisions and generate new revenue streams.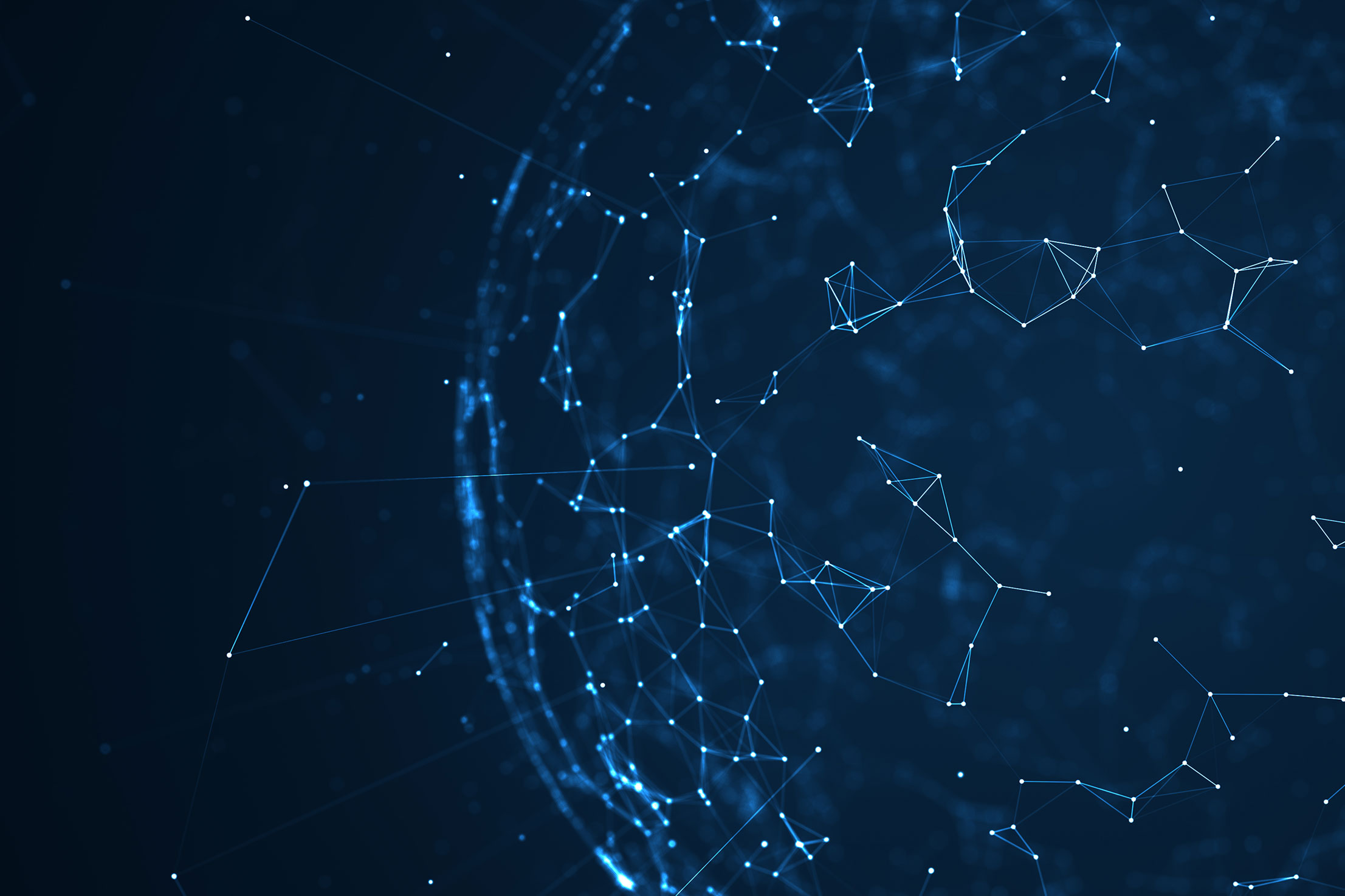 01
Predictive

Maintenance

Forecast and predict potential hazards at every step of production and ongoing quality control.
02
Shop-floor employees'
safety
Enhance connected, intelligent devices and wearable sensors which track workers' activities and identify potential risk areas and prevent future incidents.
03
Time and process

optimization

Provide seamless quality control, have access to real-time data, or manage the swift supply chain to build a stable, sustainable environment of optimized processes.
02
FEATURES
We know that creating and implementing industrial and IoT hardware in your company must be supported by an adequate standard of security and compliance. Our specialists are ready to provide complex audits and penetration tests, and establish more efficient solutions for your company. Right from the initial phase of creating the new product, security and compliance is crucial part of development.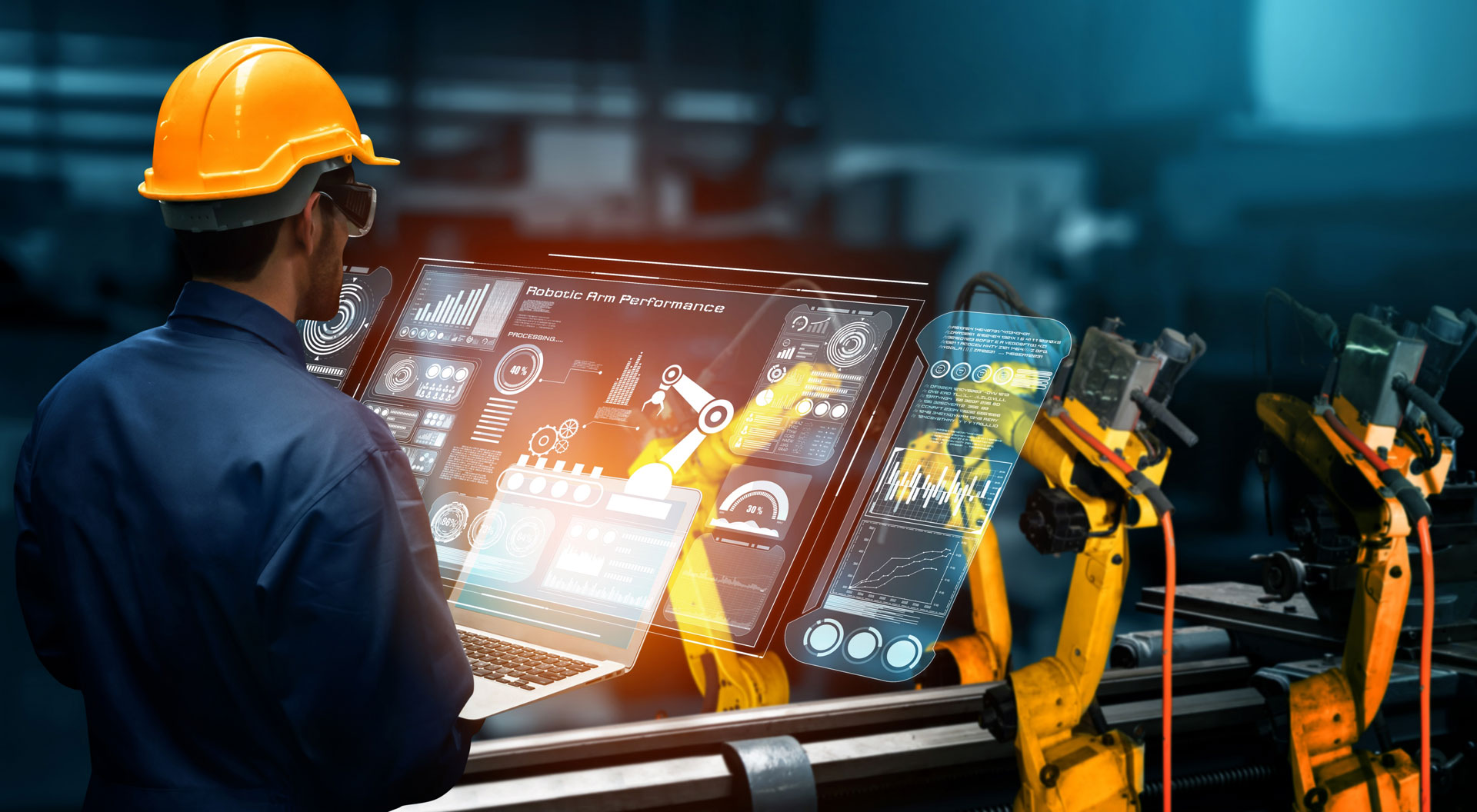 Software and Hardware

Development
Developing customized software for wearables, diagnostic devices, sensors, and gateways
Building tailored devices as middleware or edge AI, designed, prototyped, developed, and manufactured to meet your needs
Prototyping hardware and software elements of the ecosystem MQTT, OPC, UA
On-premise or cloud-based deployment
Edge and IoT

Connectivity
Integrating with industrial devices and systems, PLC, HMI, SCADA systems
Integrating with industrial IoT platforms i.e. ThingWorx, PTC, Cumulocity, Software AG, SAP, IBM
Security and Compliance
Conducting audits, tests, and compliance consultancy to lower business risks
Fulfilling restrictions for regulated and unregulated industries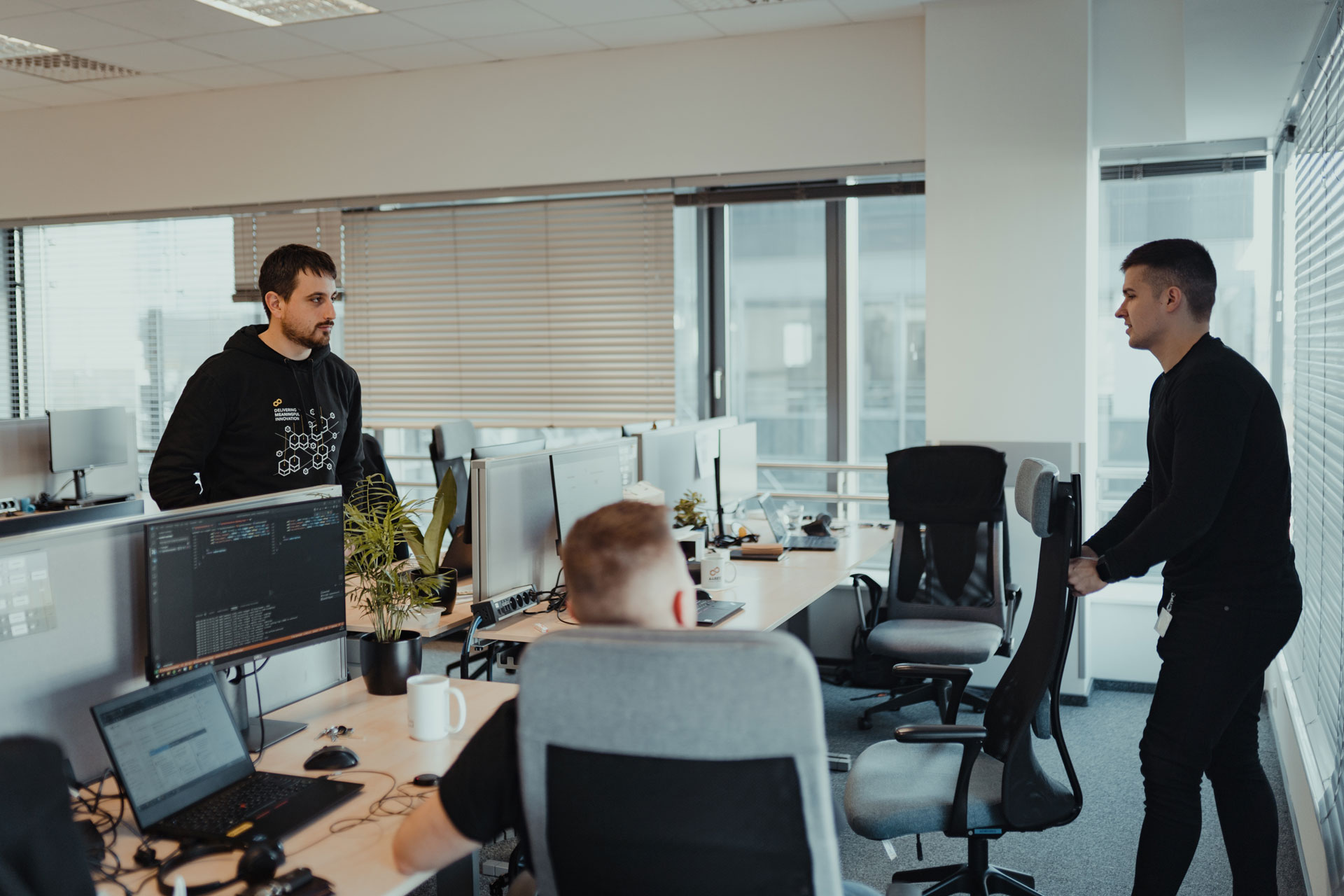 03
WHY US?
Achieve your goals

with bespoke IT architects and business advisors.

Our extensive industry knowledge and expertise in various technology stacks make us a trustworthy partner for digital projects involving data, AI/ML, IoT, AR/VR, and emerging technologies.
A profound understanding of overall manufacturing, biotech and biopharma market trends and dynamics
Broad coverage of technology solutions such as AI, ML, IoT, Robotics Process Automation (RPA), Cloud, Big Data and more
Strong facilitation and consultation skills
Very high-level communication skills covering technical, managerial and executive levels