Digital transformation

strategy
Integrate digital technologies into all areas of your organization to
enhance business performance
On one hand, digital transformation may be seen as the process of harnessing digital technologies to create new or modify existing processes, infrastructures, and environments. On the other hand, digital transformation means much more than that. It is an opportunity to fundamentally rethink the business models, embrace new ways of working, redefine structures and reimagine the customer experience while trying to disrupt the industry.
Harness the power of
digital transformation

strategy

We examine the technology landscape, company culture and business processes to look for solutions that are best suited for the organisations expectations and budget.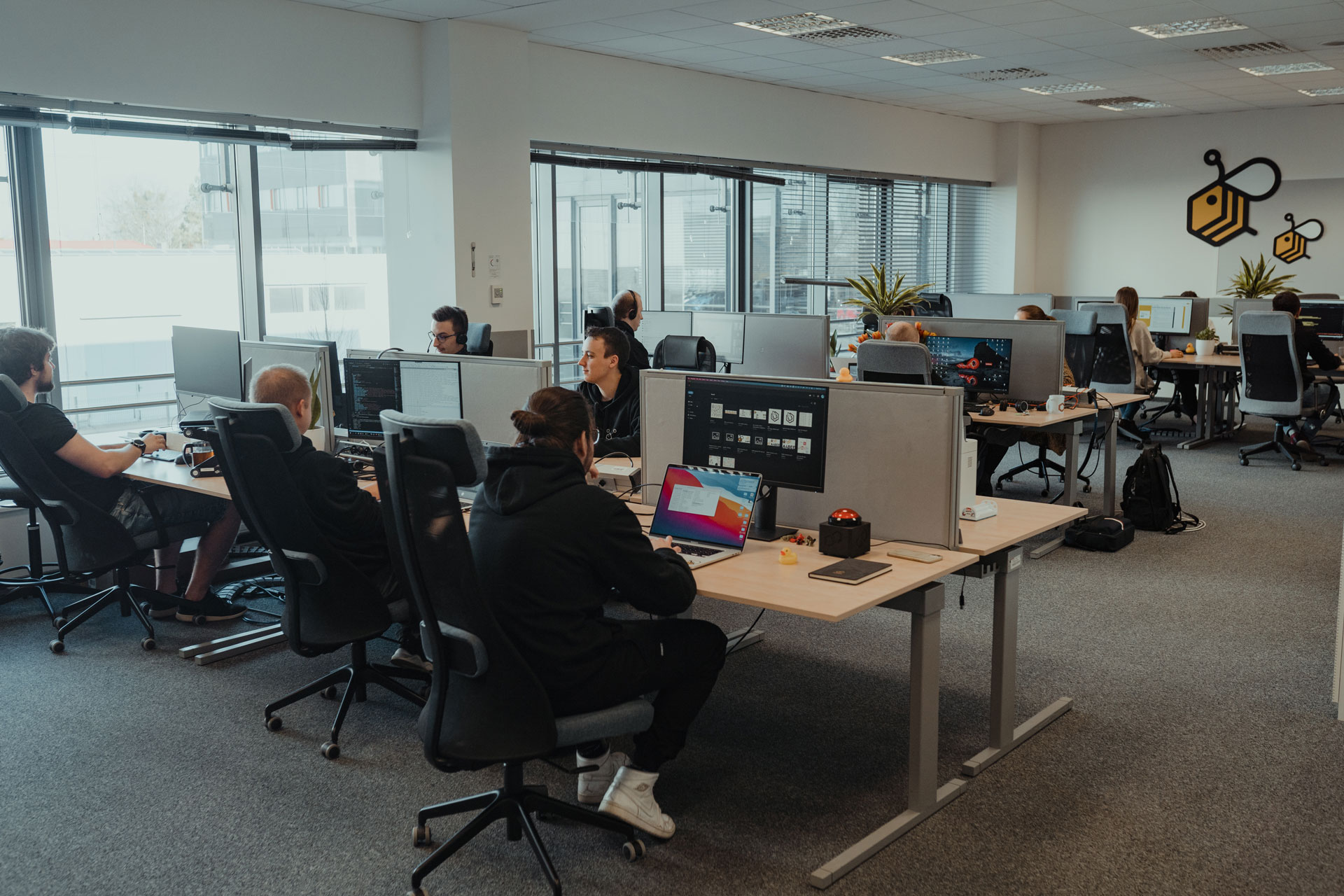 When working on digital transformation strategy, our experts take into consideration
three dimensions:
01
Business
Commercial and market challenges and opportunities
02
Organization
People, capabilities, competencies and culture
03
Technology
Current software and hardware landscape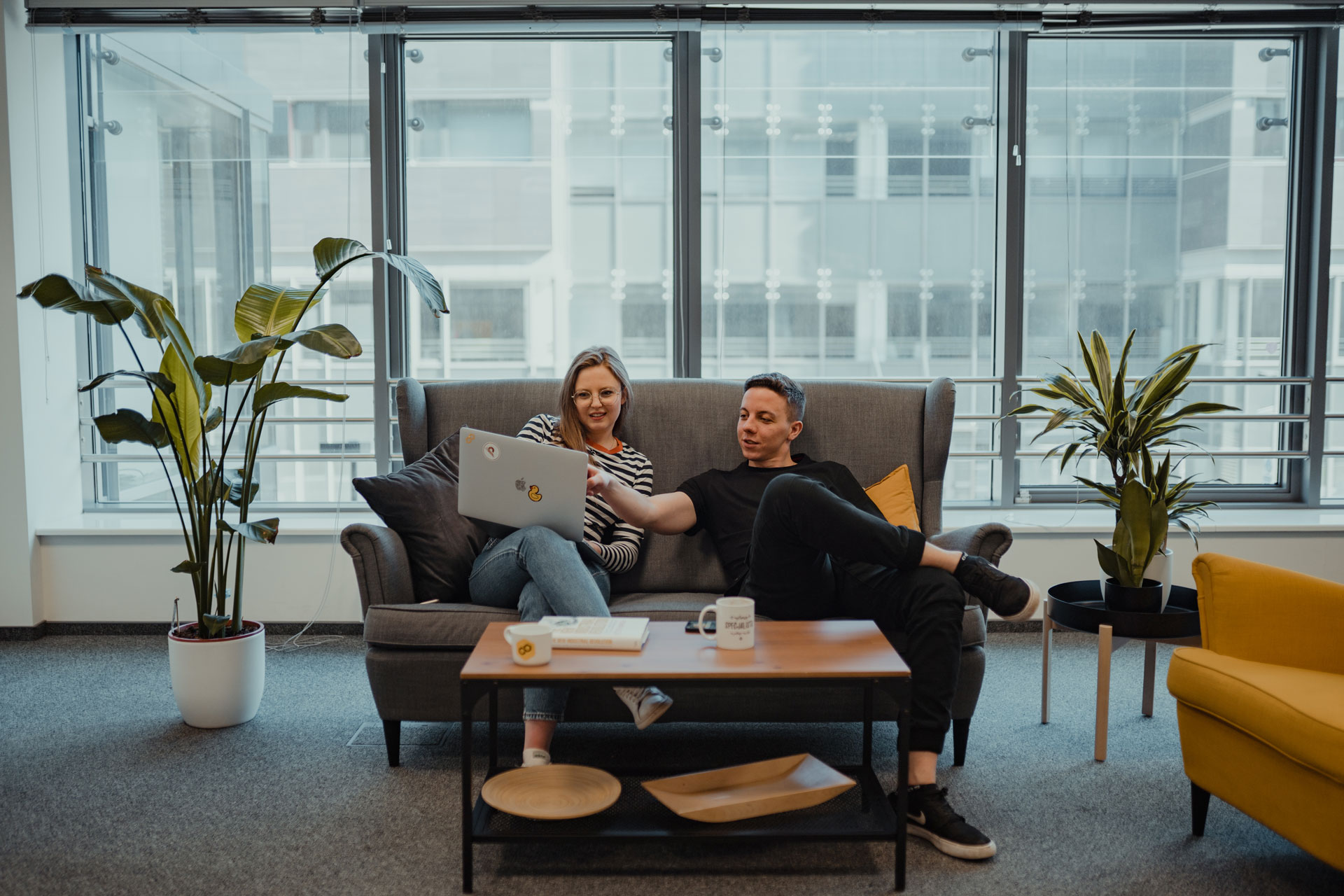 01
BENEFITS
Translate innovative digital capabilities into
business and organization growth
The most straightforward gain from digital transformation is optimizing your company's operations and creating new revenue streams.
Digital Transformation touches your business every step of the way:
01
Streamline
business growth
Increase revenue, introduce new business models, and create a sustainable competitive advantage.
02
Automate and optimize
operations
Reduce costs and enhance efficiency with new processes enabled by powerful digital technologies.
03
Predict

brand success and

stay

more resilient

Seize new opportunities and respond to industry challenges and improve decision-making processes thanks to data insights.
04
Simplify

IT and communication

Increase performance, gain control and visibility within the organization.
02
FEATURES
Leveraging business architecture through
three key stages
Digital Transformation Strategy is all about finding opportunities within your organization & industry and creating ways to take them to the next level. To make it happen, our battle-tested team harness the power of next-gen technologies such as AI, ML, IoT Robotics Process Automation (RPA), Cloud, Big Data, and more. We also make a huge effort to tackle the everyday employee experience and improve it with new digital solutions.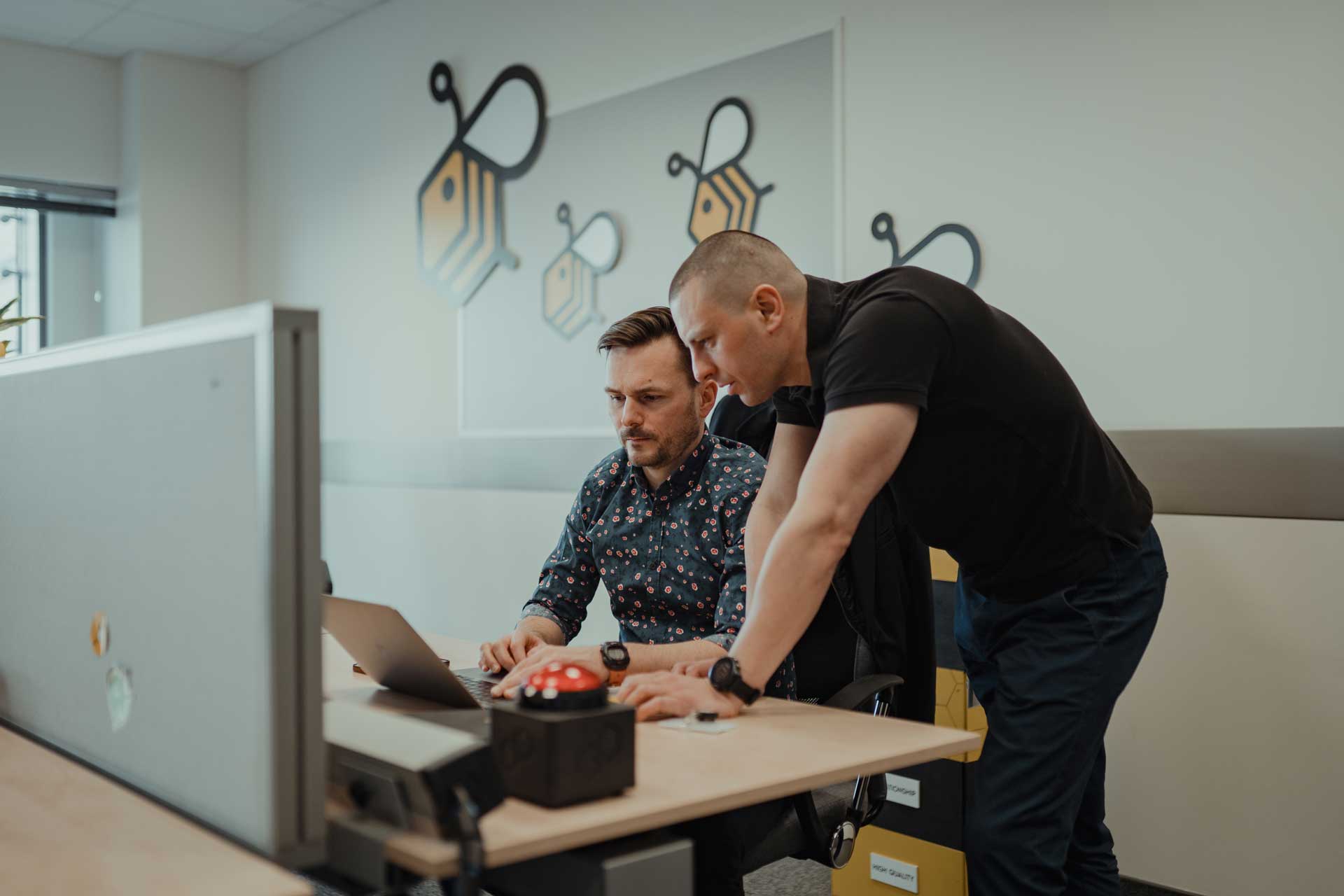 Diagnose
external and internal

situation
Identifying business KPIs and prioritizing customers' and other stakeholders' needs.
Analyzing current IT architecture, infrastructure, cybersecurity, and processes
Analyzing existing business & operating model.
Analyzing people and cultural potential for changes
Analyzing external forces and trends.
Develop
new strategy and tactics
Defining different business scenarios and developing new digital business model
Design to-be organisation structure and governance roadmap
Creating new IT architecture (i.e. data, applications, infrastructure, cybersecurity)
Defining cloud strategy, cloud migration strategy, data monetization strategy, API strategy
Choosing vendors and solutions
Developing transformation roadmap
Establish
initiatives and deploy solution
Implementing digital technologies to automate and streamline manual processes
Building Industry-specific digital platforms that enhance new business models
Digitalising operations and automating processes
Embracing change management needed to sustain new ways of working
Supervising over vendors and implementation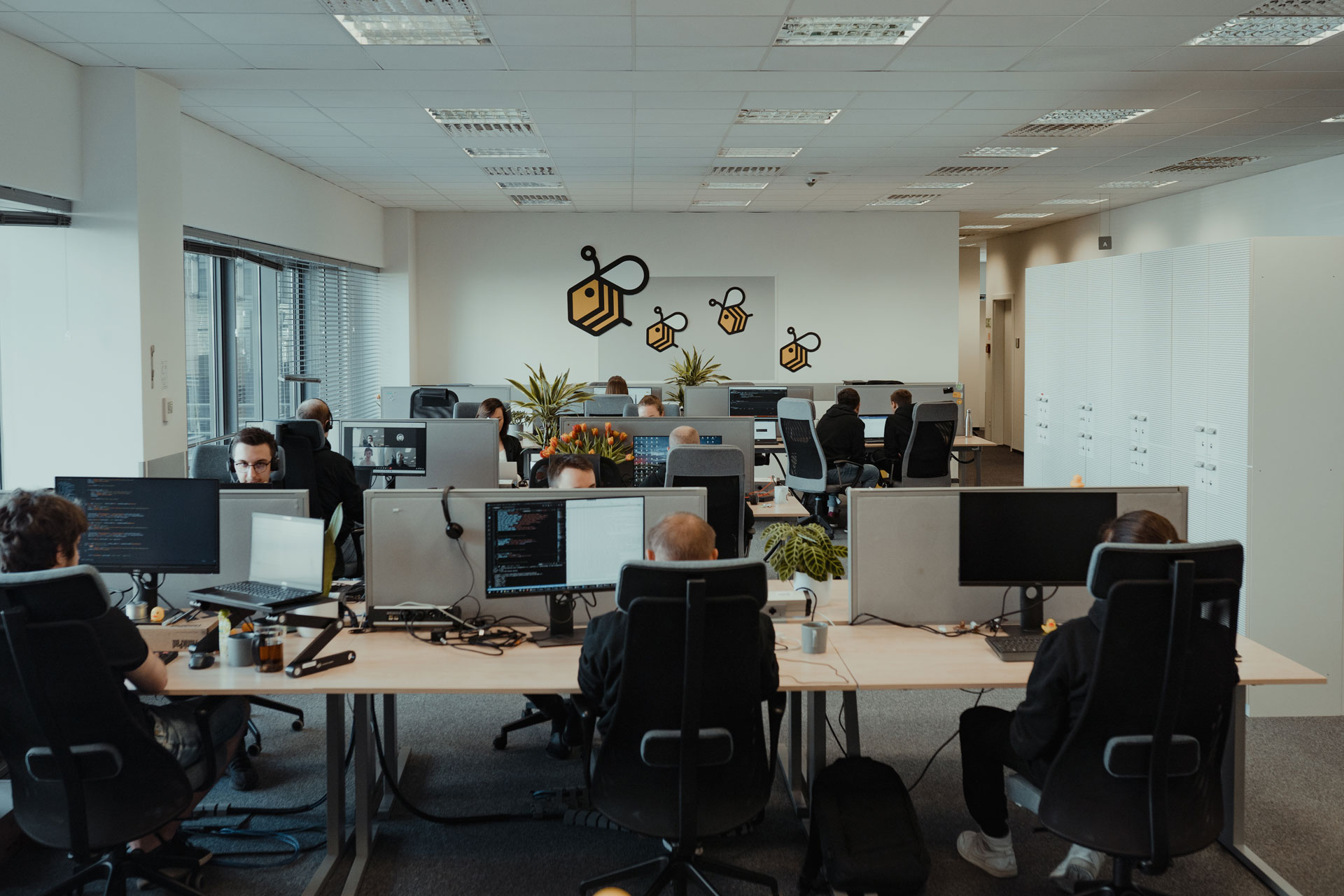 03
WHY US
Achieve your goals

with the bespoke IT architects and business advisors.

Our deep industry knowledge and expertise in various technology stacks make us a trustworthy partner for digital projects involving data, AI/ML, IoT, AR/VR, and emerging technologies.
Deep understanding of overall manufacturing, biotech and biopharma market trends and dynamics
Broad coverage of technology solutions such as AI, ML, IoT, Robotics Process Automation (RPA), Cloud, Big Data and more
Strong facilitation and consultation skills
Very high communication skills covering technical, managerial and executive levels