Implement future-ready solutions
with the cloud
Before 2022 ends, 83% of the enterprise workload will be in the cloud. There is no doubt cloud computing will soon be the underlying framework for Industry 4.0 and 5.0. Biotech and manufacturing companies already leverage the cloud to drive innovation, transform operations, and implement new business models.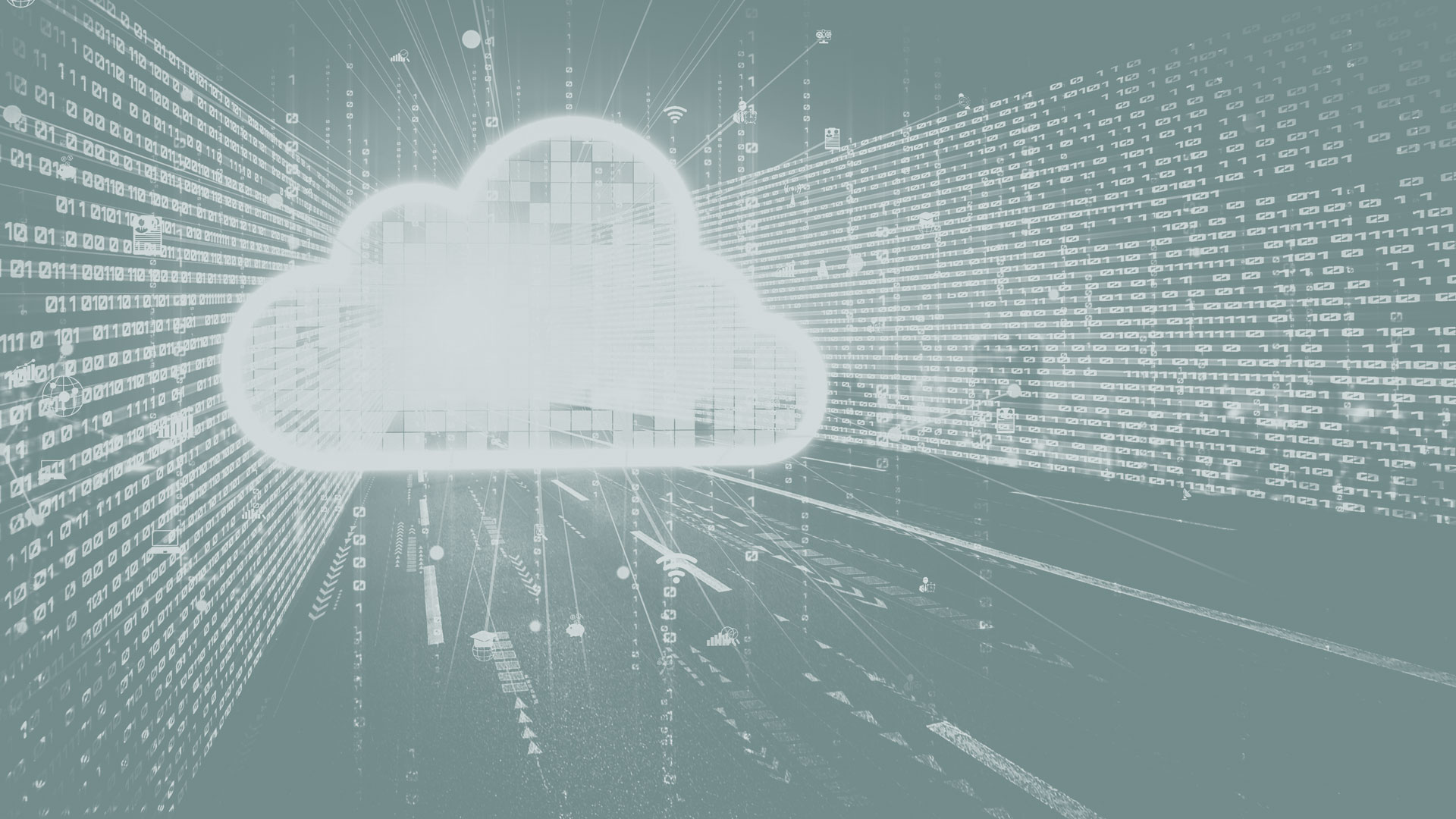 01
BENEFITS
Cloud solutions are created to move your data and workload to the cloud
smoothly and securely

- at your pace.
01
Increase

Data Connectivity & Collaboration

Connect satellite research centers, offices, and facilities. Transfer data in a blink of an eye. Integrate apps with the company's digital core and custom-built solutions.
02
Improve

Flexibility & Scalability

Scale cloud infrastructure solutions quickly to ensure the same level of detail and security. Adapt a number of users, transfer data, data storage, and cloud services leverage to changing needs.
03
Reinforce

Security

Harness cloud security certificated solutions to empower and fulfill both internal and external security standards. Exchange sensitive data with regulatory authorities safely.
04
Enhance

support access & cost efficiency

Benefit from reliability of fast and effective customer & technical support.
05
Bypass

hardware requirements

Bypass vendor-specific hardware costs, servers setups for data storage, hardware & network maintenance.
02
FEATURES
Build a scalable tech backbone to
support

your internal solutions and

enable

external ecosystem contribution.

Create a digital environment for your company with A4BEE's tailored end-2-end solutions. Whether you need cloud-native or hybrid cloud architecture, create services on top of platforms, or connect solutions with other software - A4BEE makes it for you as smooth and easy as it can be.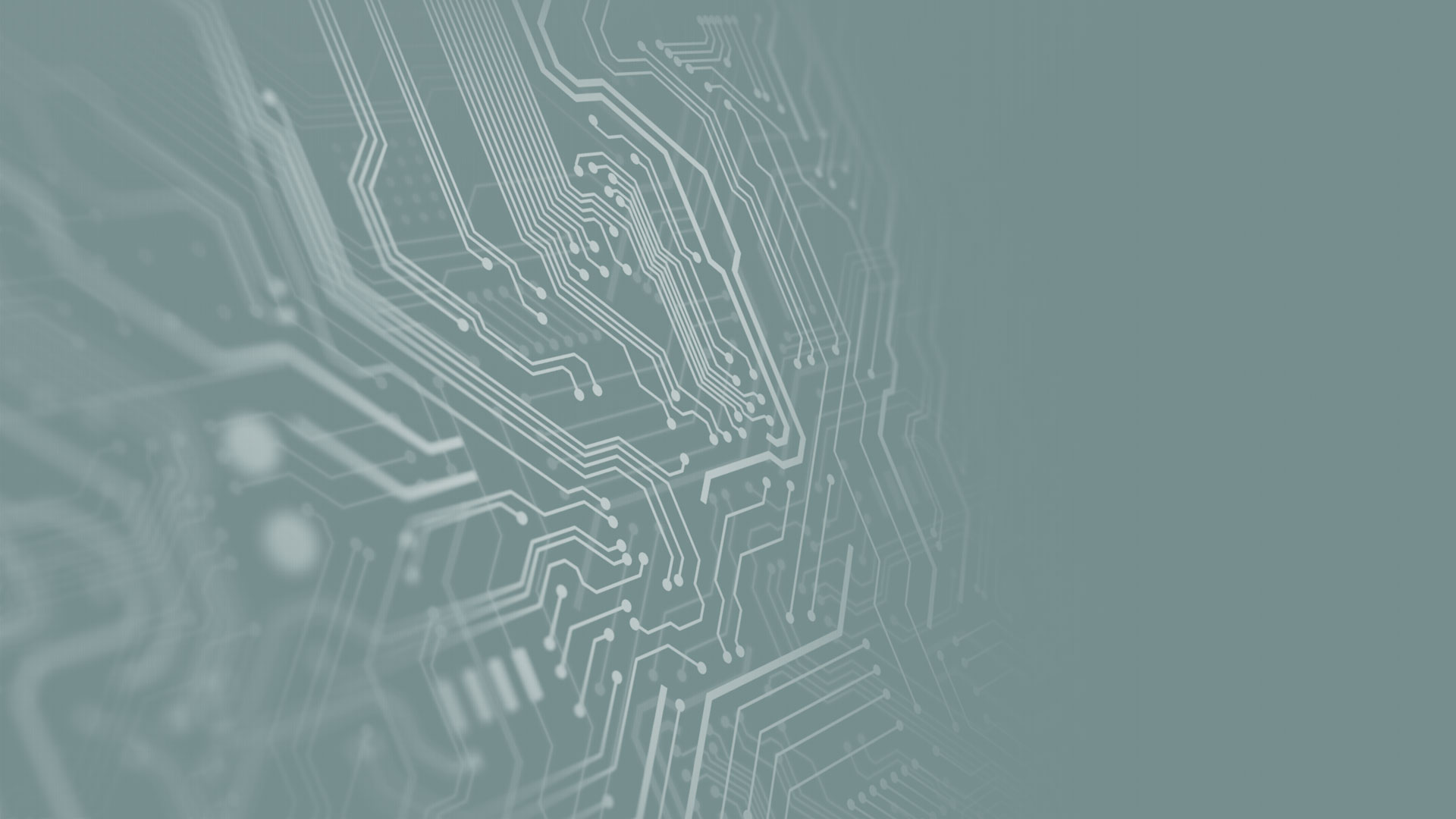 Cloud
Strategy & Architecture
Cloud technology strategy & roadmap
Solution requirements design & documentation
Solution architecture design & documentation
Cloud resilience strategy & architecture
Solution

Development
Interfaces design & documentation
Data engineering
Infrastructure optimisation & automation
Test strategy & execution
System support
API and system integration
CI/CD deployment and automation
Security and assurance
GoLive Support/Hyper care
Solution maintenance & support
Fast scrum teams onboarding and synergy assurance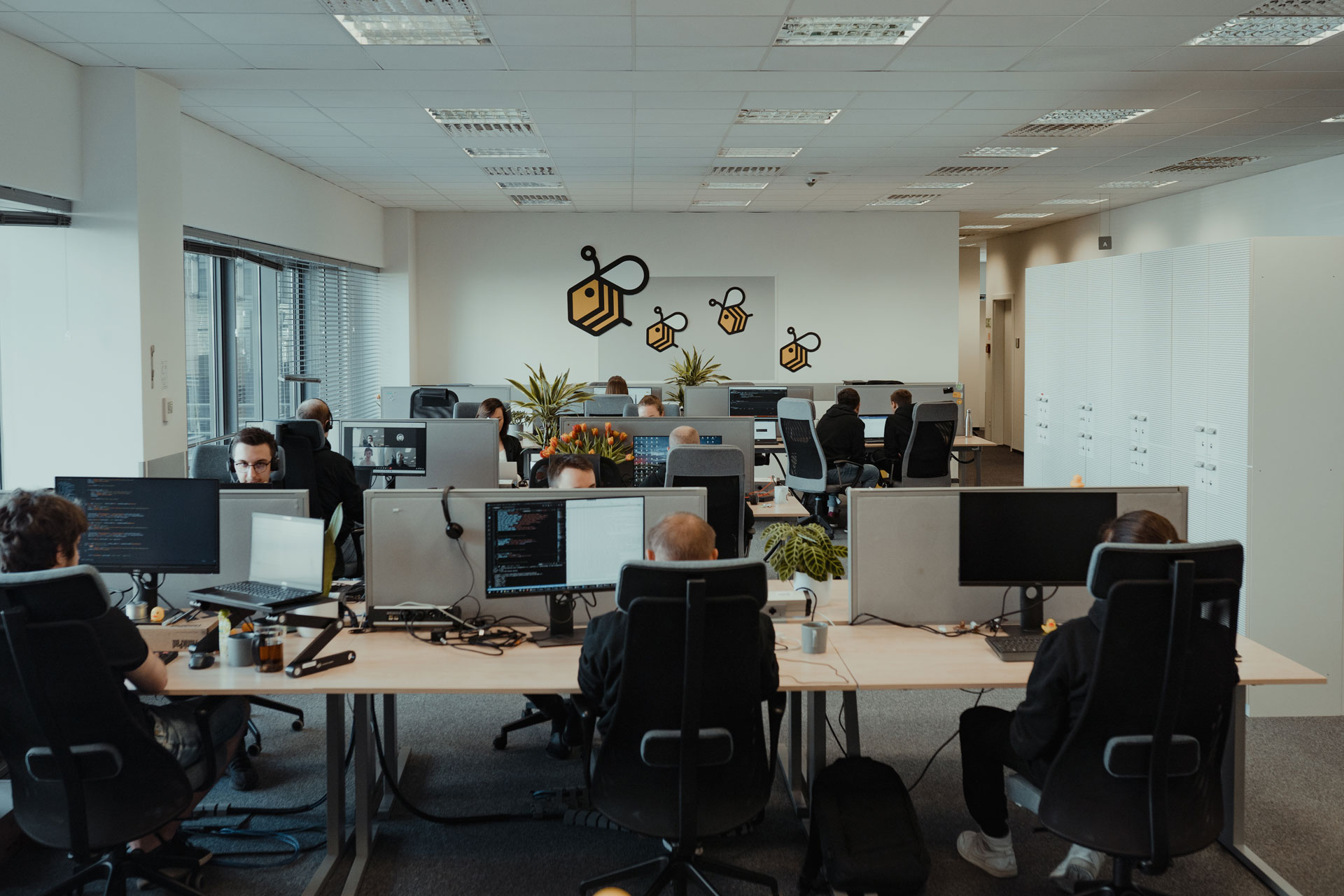 03
WHY US
Achieve your goals

with the bespoke IT architects and business advisors.

Our deep industry knowledge and expertise in various technology stacks make us a trustworthy partner for digital projects involving data, AI/ML, IoT, AR/VR, and emerging technologies.
End-2-End
We provide end-2-end services, from business requirements to development and implementation
Cloud experts
Our team consists of certified cloud experts (AWS, Azure)
Regulated Industries Expertise
Our experts have substantial practical experience in the successful delivery of cloud-native and hybrid cloud solutions - Highly Regulated Industries such as biotech, biopharma, and manufacturing
Profound security
Thanks to specific industry regulations and distinguished security standards, we ensure that your data and your customers' data are strictly protected
Communication
Very high communication skills of our experts cover technical, managerial, and executive levels
Solid UX/UI Skills
A4BEE includes our UX/UI team in the platform development process to ensure a seamless UX across all customer touchpoints
Technologies
We offer broad coverage of technologies solutions such as AI, ML, IoT, Robotics Process Automation (RPA), Cloud, Big Data, and more