Developing modular


& scalable cloud platform
for precision medicine
Scope
Cloud / AR / Data Integration / Compliance / Security / DevOps / UX
Timeframe
6m for design and deployment of first release + agile deployment of additional capabilities
70%
manual steps removed
80%
platform reusability for new product development
2x
faster development of industrial apps
01
CLIENT
The client is

an American life science corporation

that supports

precision medicine and clinical diagnostics, and boosts research by providing ultra-sensitive biomarker detection solutions.

The company's blood analyser solutions enable scientists to push the boundaries of what's possible in the area of preventive health.
02
BUSINESS NEED
The exponential growth of

digitalization, automation, and AI

are fuelling a new wave of the biotech industry.

To blaze this trail, our client wanted to

reimagine and rebuild

its blood analysis solution.

To address this goal, our client wanted to

create a flexible digital platform that expands an existing device's capabilities with cloud-based features.
03
CHALLENGE
Extending digital capabilities to fill
crucial engineering, data, and security gaps
The need of a new business model for digital services

Complex data processing needs

High security requirements for sensitive data processing

Data segregation and privacy for research and commercial diagnostic customers

Modular design for cloud platform supporting flexible single-tenant deployments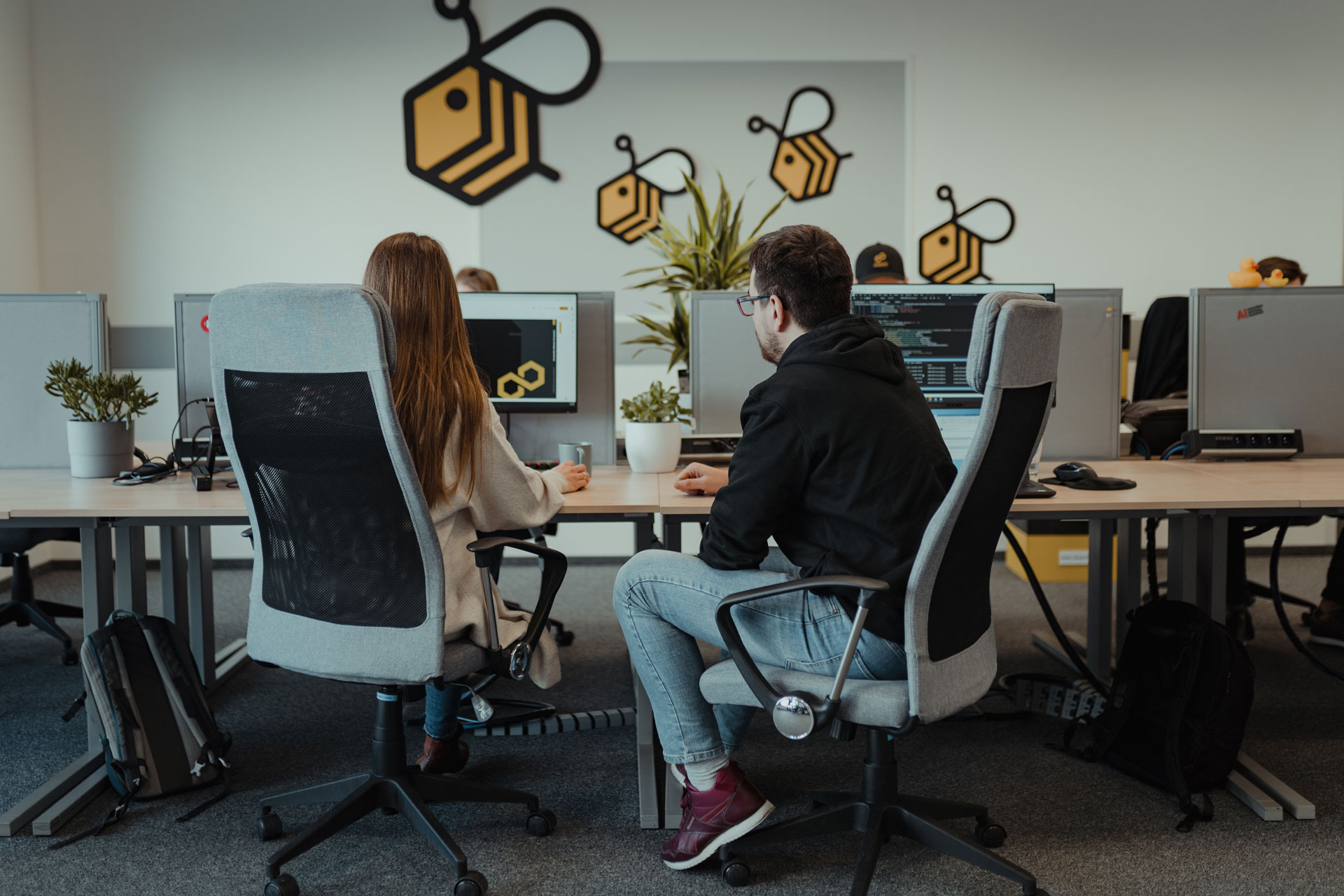 Flexible
cloud solutions
The tailored Unified Digital Platform for the entire product portfolio addresses all parts of modern, distributed, flexible, and scalable systems. It also covers industrial automation, embedded, IoT, analytics/BigData, AI and AR/VR concepts, and is designed from the ground up with security and compliance in mind.
We've divided our agile development approach into 5 modules:
Platform strategy and architecture preparation
Platform module development
Augmented reality app development
Security and assurance
LIMS/MES Data integration and consolidation
Tech Innovation Adaptation
across the organization
As well as implementing tech solutions, our change management experts supported the establishment & onboarding of IT/Digital inside teams and creation of digital capability maps for the entire organization.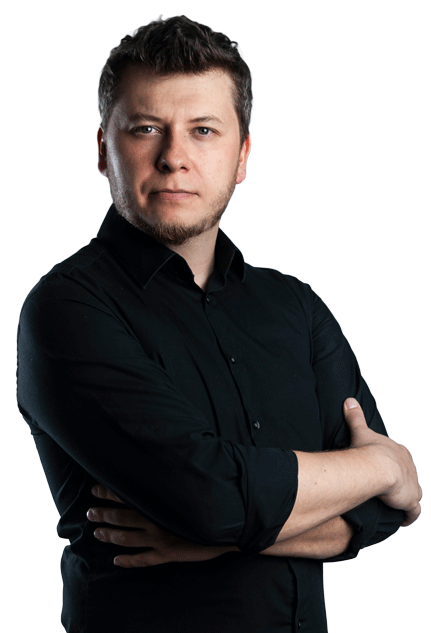 When it comes to projects for regulated markets, the crucial thing is to have security and compliance on your radar. Thanks to this approach we were able to deliver a modular cloud-based platform and accelerate time-to-market for business services. At the same time we met our client's demands and the increasing regulatory requirements.
Łukasz Paciorkowski
Board Member
Technology used
Embedded systems
Networking
Cloud
Robotics
Microservices
Serverless
AR
IaaC
GxP
Compliance
Security
UX
05
OUTCOME
Our connected digital platform lets our client

improve its process

and

decrease time-to-market for end customers. As the outcome of our partnership, the new Unified Digital Platform allowed our client to:
Implement a unified tech platform and achieve 80% code base reusability across the product portfolio
Introduce digital data processing capabilities
Eliminate 70% of manual actions
Design a modular digital platform accelerating the creation of new application development x2
Lower operational costs for IT and Digital
70%
manual steps removed
80%
platform reusability for new product development
2x
faster development of industrial apps