Automated
photobioreactors


for scaling
biomanufacturing
Industry
Biotechnology / Biomanufacturing
Scope
Industrial Design / Industrial Automation / Industrial Engineering / User Interface / Software Engineering / Data Integration / MTP / MQTT / Node-Red / IoT
Timeframe
8 months from scratch to fully functioning device and control platform
15%
increase in bacteria growth
100%
fully automated control platform
24
reactors commissioned
01
CLIENT
Innovative Poland-based

biotech startup

with expertise in microbiological culturing, process design, scale-up of new technologies.
02
BUSINESS NEEDS
To harvest more cyanobacteria-sourced
bioproducts

in a cost-effective way to meet customers expectations and speed up time-to-market.
03
CHALLENGE
How to use new technologies to

scale up the production of molecules harvested from

single-cell microorganisms?
To adapt sahara-based cyanobacteria to a continuous biomanufacturing scaled up process?

To increase the culture volume from 1 to 5 m3 while maintaining optimal parameters?

To enable process-specific lighting spectrum?

To optimize cultivation parameters?

To automate biomanufacturing wisely and reduce the share of human labor?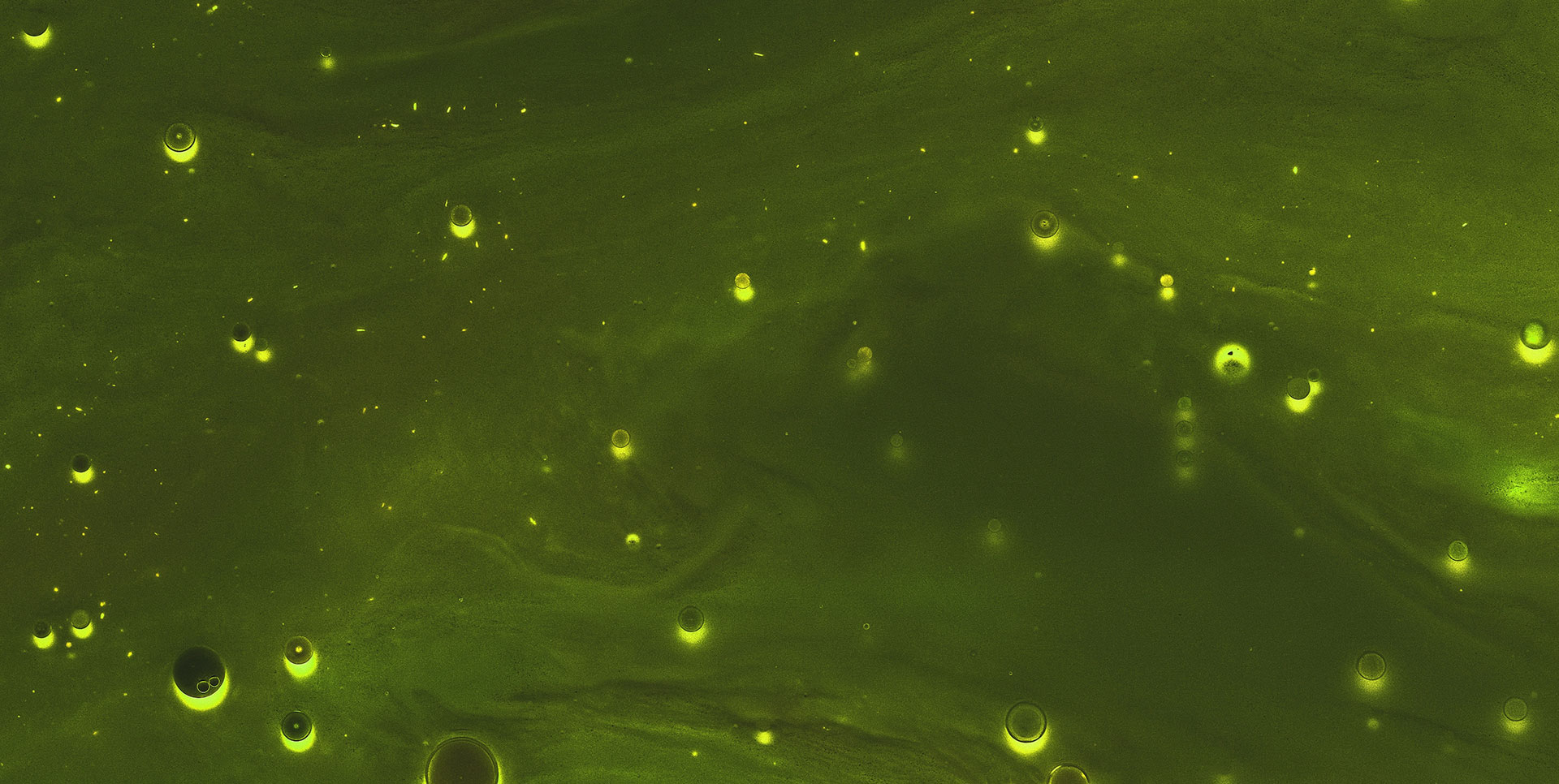 A comprehensive suite of tailored solutions was developed to address the unique needs of our clients, including
Custom photobioreactor addressing specific requirements for cyanobacteria growth designed and manufactured
Customized lighting solution supplying specific light spectrum constructed
Modular automation platform managing the easily scalable fleet of 20+ bioreactors developed
User-friendly bioprocess monitoring implemented
Remote access and control achieved
Interdisciplinary team of experts
Industrial engineers, software developers, biotechnology consultants and project managers have worked side by side to achieve full functionality of the solution.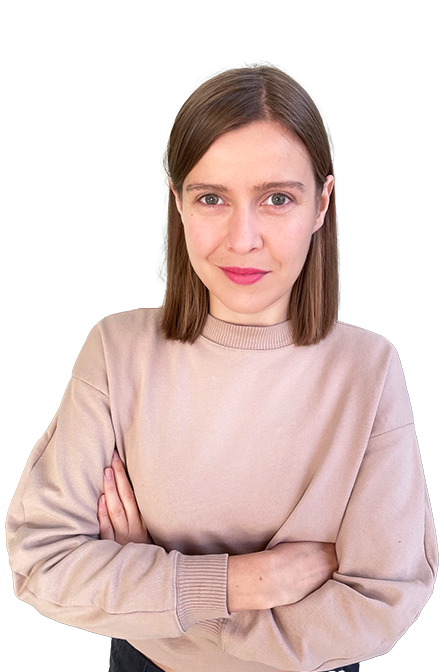 What our device is supposed to keep alive is priceless. The cell culture was intensively grown in the laboratory for many months before it was transferred to the photobioreactor. That's why we are extremely proud of our team's success.
Monika Gościniak
Project Owner
05
OUTCOME
Fully functioning

photobioreactors

connected to a control platform enabling:
Live bioprocess monitoring
Bioprocess data storage and analysis
Historical data reports
Remote access and remote control
Setting and acknowledging alarms
Informing via text messages
Energy consumption record
15%
increase in bacteria growth
100%
fully automated control platform
24
reactors commissioned