Accelerating

bioprocesses
thanks to intuitive
User Interface
Scope
User Research / Human Machine Interface / Usability Testing / Development
100%
ready intuitive and safe HMI
30%
approx. fewer potential errors
01
CLIENT
The client is a leading, global
biotechnology

company.

The organization operates across the healthcare, life science, performance materials, pharmaceutical, and chemical fields.
02
BUSINESS NEEDS
To improve the efficiency of drug development and reduce manual errors,

our client is committed to

reimagining bioprocesses

and

lab equipment

.

To address this goal, the company decided to

build a new, unprecedented device for the

cell culture process.
03
CHALLENGE
Harnessing the

UX/UI

of lab equipment

to eliminate manual mistakes and reduce production time
How to create intuitive HMI that responds to the needs of non-tech savvy users

How to design an interface with easy access for laboratory experts

How to strike a balance between customization and automatization of the process

How to create UI that accelerate innovation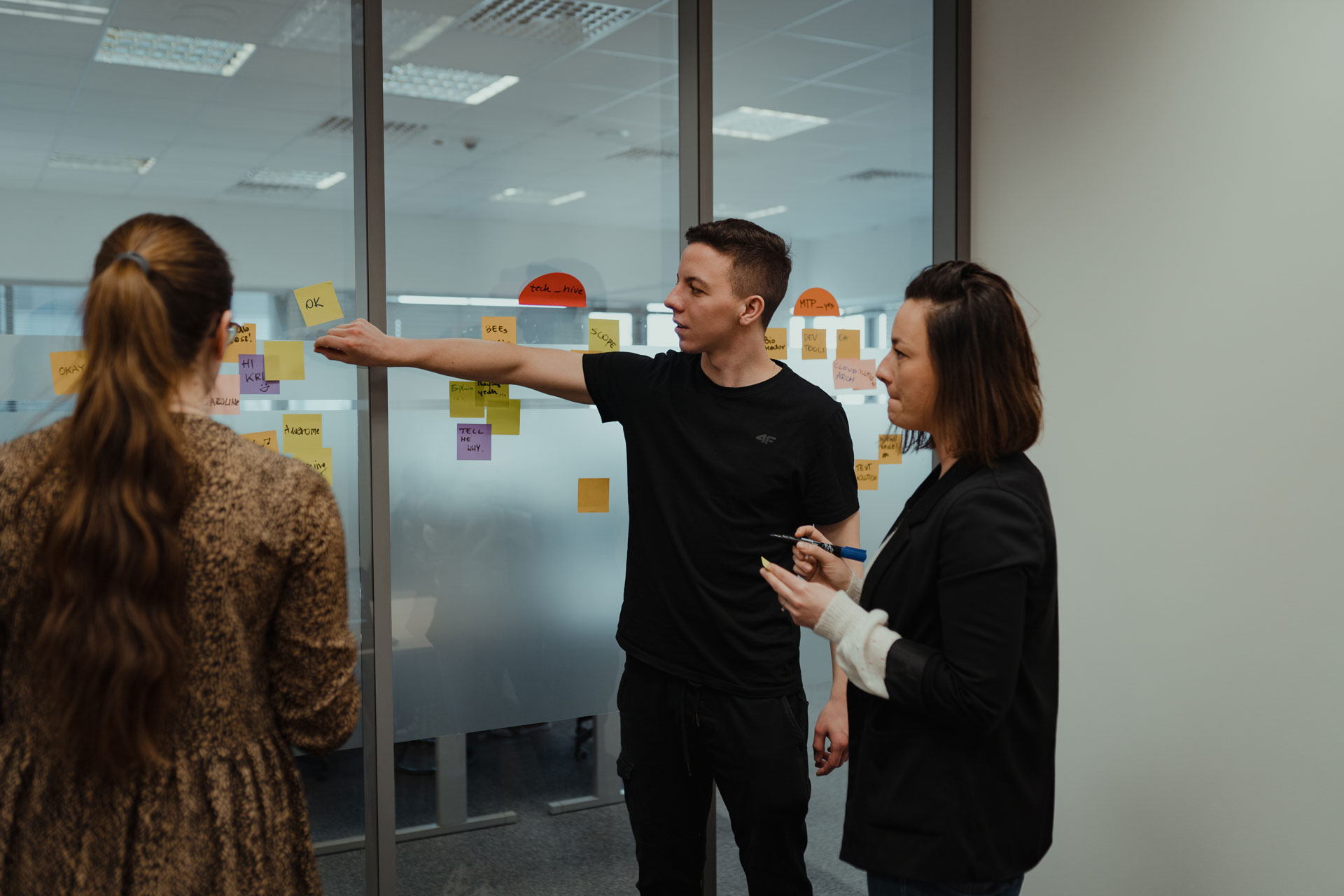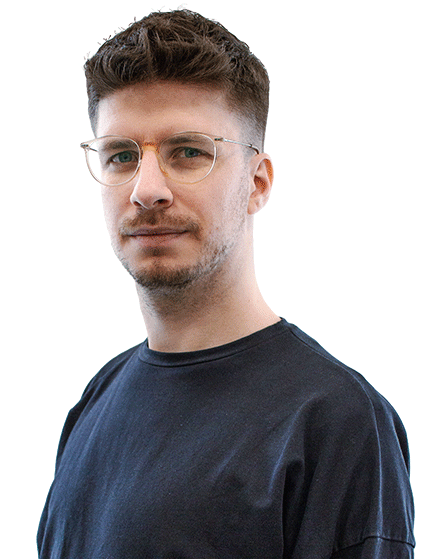 Together with the client, we are creating a project that is inherently focused on discovering, understanding and responding to user requests, as well as adapting to the BioTech process. The dynamic R&D environment is a challenge, but it is also a space for experimenting, trying and facing the hard decisions of the project - At the end there is the user, the lab technician - He must get a product that will meet his expectations and provide him with the most convenient way to perform his meaningful work.
Tytus Gruszczyński
Lead UI Designer
Approach and methods
In-depth Interviews
Observatory Studies
User Personas
User Flows
Wireframes
Figma Prototypes
Product UI
Usability testing
GxP
Compliance
Security
UX
05
OUTCOME
As a main outcome our team delivered top-notch HMI that enabled safe and secure process management.



Thanks to the UX research conducted during the project, our client not only received an intuitive UI, but was also able to improve the product itself. After grasping the scientists' previously unidentified needs, we introduced an automated system with a user-friendly interface developed to

prevent

potential errors when using the remote system from the tablet.
Fewer manual errors thank to intuitive UI
Implement a flexible, automated and scalable system
User-friendly interface
Positive user experience = more efficient scientists
Reduced need for training and user support
100%
ready intuitive and safe HMI
30%
approx. fewer potential errors